Working with us is different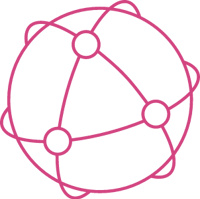 Focused on outcome & measurement
Whether your programme is small or large, outcomes and measurement determine success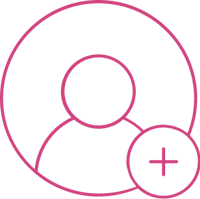 We're independent & flexible
We can incorporate new research from any source and design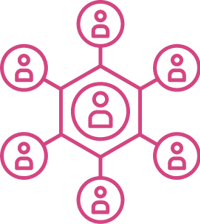 Delivering as a team, with you
Building a joint delivery team from your people and our consultants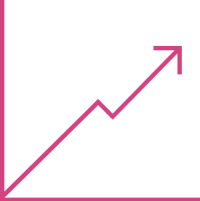 Creating practical solutions
Looking for the latest robust, proven, evidence-based research
We are here to help you
Every organisation faces the challenge of adapting and thriving in a complex, ever-changing world. At Collingwood, we partner with you to navigate uncertainty and drive purposeful transformation.
Our collaborative approach is based on a deep understanding of strategy and leadership. We work closely with you, bringing together the right capabilities to meet your unique needs. Whether the goal is reinventing business models, accelerating growth, or building foundational capabilities, we balance vision and pragmatism to deliver sustainable results.
In today's disruptive environment, change is a given. What matters is change with direction - fueled by strategic insights, guided by experienced hands, and rooted in your culture and values. This is the change that unlocks lasting advantage. It starts by looking at your business as it could be, not just as it is.
Let's have a conversation about what's next for your organization. The future belongs to the bold. Are you ready to lead the way?
We genuinely care about what we do and continually strive to be better. Always looking for the latest robust, proven, evidence-based research to better our understanding, our solutions and our partnerships with our clients.
By blending this research with the challenges and demands of your organisation we can create pragmatic, practical solutions which work.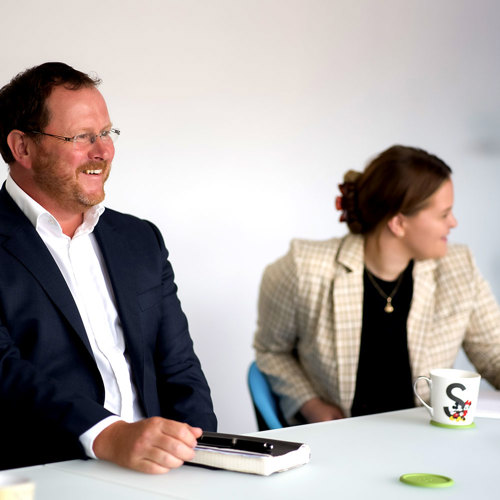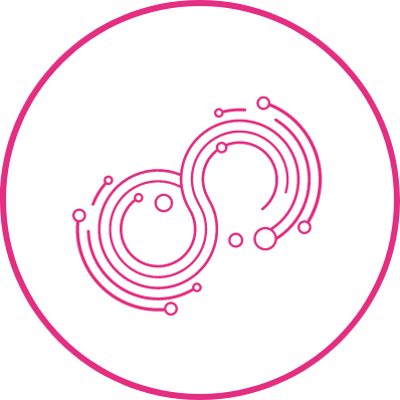 I've worked with Doug and his team at Collingwood with two organisations now and I have to say the quality and delivery of the programmes was excellent. He really listened to what we needed and completely understood what we were looking to achieve. He and the team were able to deliver a bespoke programme that not only delivered results but also within our budget.

The programmes themselves were transformational, which is why I went to Collingwood again when I moved rolls. Personally I got a lot out of the executive coaching and l believe it has made me a better leader and more productive in my role.

I wouldn't hesitate in recommending Collingwood and if you aren't sure if executive leadership development is for you, I would say thing again as it made such a difference to our business.
Leadership Consultancy Services , Director of Finance and HR