Recruiting and developing high performing talent for technology and engineering businesses globally
With technology being such a competitive market, it is so important that leaders like you have the very best talent to deliver your strategy and help you outperform your competitors.
Failure is not an option for you. You really don't want to set your business back by not having outstanding talent onboard.
Our purpose is not to simply fill roles. We are not interested in transactional recruitment. We delight our clients through a collaborative and data led process. This allows them to understand the talent landscape and choose the very best that will fit culturally whilst also delivering high performance.
We understand it is your people that will allow you to outperform your competitors and we will work relentlessly to make that happen.

Success comes from a robust but simplified process and our method is proven
1
We listen and understand your situation, needs and vision
2
We will invest time to listen and really understand your strategy, business and vacancy
3
We work relentlessly to find the right talent for you
Why 99% of our clients return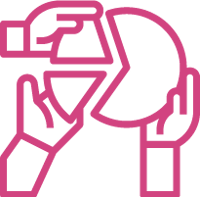 97% of our assignments
Were successfully filled last year by building collaborative partnerships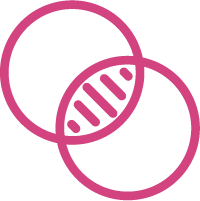 Your online assignment portal
You will have total transparency of your assignment at all times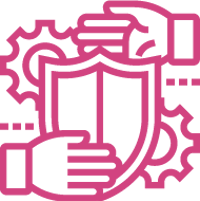 Integrity
Always acting in your best interests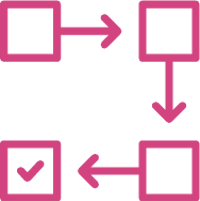 Right first time
Our proven and robust process ensures success
Where we work in Technology & Engineering
We have been guiding our clients to successfully recruit strategic talent in over 30 different technology sectors. However, our core expertise is in:
Artificial Intelligence
Automotive (including electric and autonomous vehicles)
Broadcast 
Cyber-security
Data centers (including telecoms)
Industrial automation & controls
Medical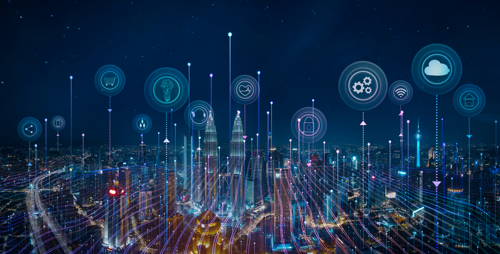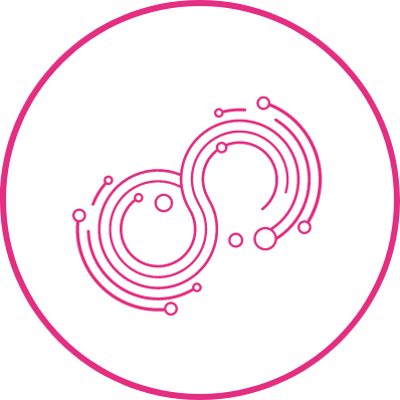 We have used Collingwood twice so far and both times have proved successful in identifying a quality recruitment for the role we were looking to fill; a Sales & Marketing Director and a Production Manager. I have no hesitation in recommending Collingwood and would use again.
Client,
Managing Director, Provider of SCADA and Command and Control Systems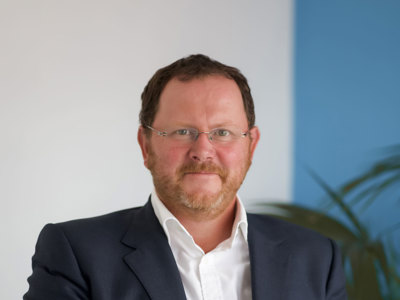 Doug Mackay, Managing Director
Doug has been partnering clients in technology and engineering since 1998. He has partnered clients across all technology sectors from start-ups and privately owned businesses to global multi $ billion corporations.
Speak with Doug today
Here are a few case studies outlining various projects we have successfully delivered