Building teams globally
The technology sector is rapidly evolving. New technologies are constantly coming to the market or evolving and the demand for talent is forever increasing. Talent know this and, being approached by a countless number of internal talent teams or recruitment agencies daily, they have choice and it will be the best and most authentic story that they will connect with. The critical decision you have to make is what approach will give you the best opportunity to secure the talent you need to achieve your strategic objectives. 
Our expert executive search consultants at Collingwood have been partnering technology clients since 2005 to help them build high performing teams in the UK, Europe and North America. 
Schedule a call with our Technology Recruitment Expert and Managing Director Doug Mackay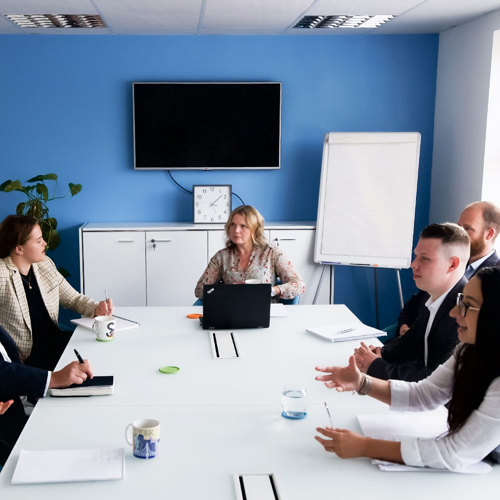 Why choose Collingwood Executive Search to find the best professionals your market has to offer?
1
We listen and understand your situation, needs and vision
2
We will be honest in our feedback and will develop a bespoke recruitment strategy for you
3
We work relentlessly to find the right talent for you
Technology Expertise
Collingwood's 18 plus years' experience in technology position us as a trusted recruitment consultancy capable of connecting organisations with exceptional talent poised to lead and thrive in this evolving landscape.
Areas we have recruited in include;
Industry 4.0 (Smart Manufacturing / Industrial Automation / Warehouse Automation)
Medical Technology
Broadband & Telecoms Infrastructure
Electric Vehicles
Smart Cities / Smart Buildings
Broadband Infrastructure
Business disciplines recruited include;
General Management 
Sales
Marketing
Pre-sales
Manufacturing
Supply Chain
Research & Development
Finance
Human Resources
View our case studies here
Why 99% of our clients return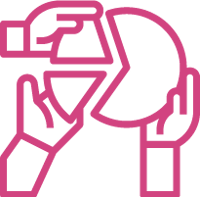 97% of our assignments
Were successfully filled last year by building collaborative partnerships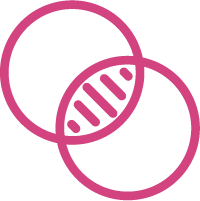 Your online assignment portal
You will have total transparency of your assignment at all times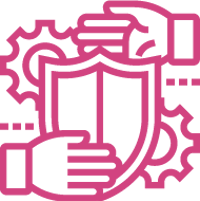 Integrity
Always acting in your best interests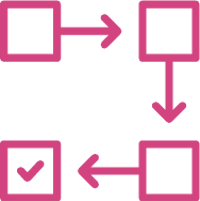 Right first time
Our proven and robust process ensures success
Technology Success Stories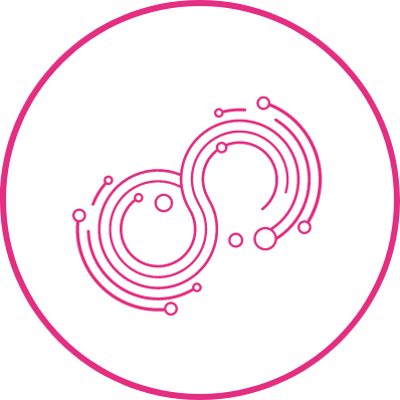 We have used Collingwood twice so far and both times have proved successful in identifying a quality recruitment for the role we were looking to fill; a Sales & Marketing Director and a Production Manager. I have no hesitation in recommending Collingwood and would use again.
Client,
Managing Director, Provider of SCADA and Command and Control Systems