What does Executive Search cost?
As a true consultancy service, we recognise each customer is unique so we will never try to fit you into a rigid, one size fits all fee structure.

Investing in quality high-performing candidates will help your business grow
We're proud to approach executive search differently and are passionate about finding you the right candidate(s) every time. You won't find traditional database-driven CV transactions here; instead, we proactively invest time delivering a bespoke assignment to deliver the best results.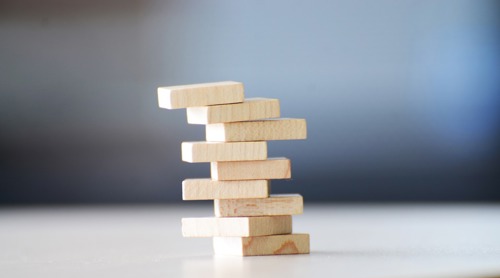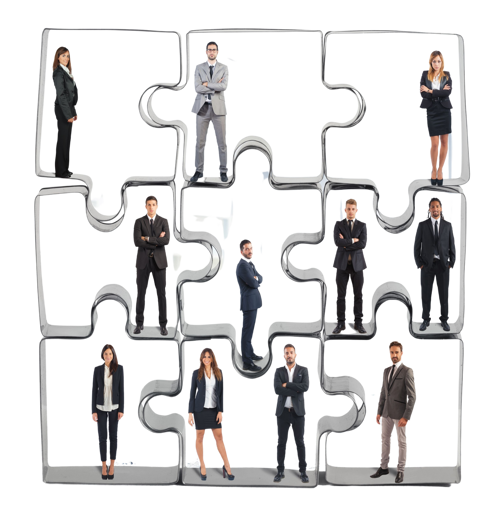 A successful appointment through Collingwood Executive Search can provide you with the following;
Enable your company objectives to be achieved 
Better engaged teams with a clear purpose
A strong succession plan
Make you more attractive to other high calibre talent you seek to employ 
Confidence, know the market, can plan ahead, more control
Set your benchmark for future hiring
You will have a recruitment partner you can trust for future needs
Book a free consultation call with us today