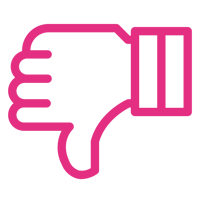 40% of newly appointed leaders fail within the first year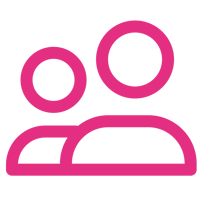 1 to 1 development increases behaviours and skills by 80%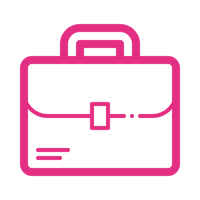 70% of development should be 'on-the-job'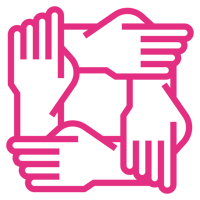 20% of development should be on relationships
What is Executive Coaching
Executive Coaching helps leaders discover their potential by; understanding their current competencies, providing insight into how they are perceived by others, and focusing on defining their vision through identifying and clarifying current goals. Understanding and determining the motivation and drive to achieve them, helping make better informed decisions, and improving the effectiveness of their overall relationships within the workplace.
It involves a close, confidential relationship between the individual and the coach, who will provide a safe, structured, and trusting environment in which to offer support for the individual. Executive Coaching provides your leaders with the tools, skills and knowledge for immediate and longer-term business success.
Email our Managing Director today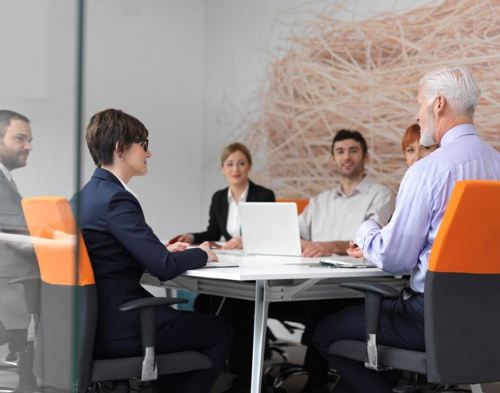 Executive coaching is provided to senior leaders within an organisation such as a director, vice president, or member of the C-suite.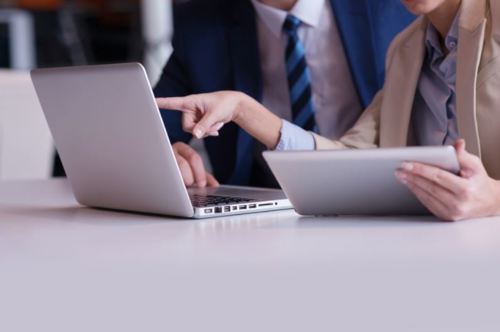 Bespoke Coaching & Mentoring Programmes
Maybe you have a need for standalone coaching and/or mentoring to address a crisis point or develop to a specific urgent outcome, or there may be a need for a tailored individual development to support a larger transformation programme. Either way, we can create an executive coaching and/or mentoring programme to support you along the way. 
Speak with us today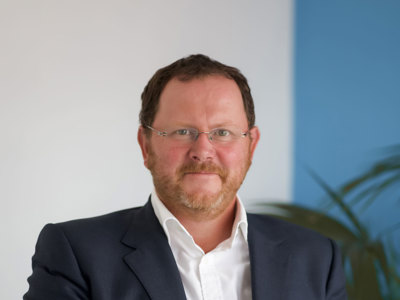 Speak with an expert
Speak to Doug Mackay, our Managing Director who would be happy to discuss how we can help you and your team.
Contact us today