Wellbeing programs designed for you and your team
We have had our own Mindfulness Coach, Russell Treasure, for over 3 years now. He has helped our team with both their own mental health and wellbeing, and has also played an integral role in us developing an open, resilient, personal learning hungry, and positive culture.
Russ is now also helping our clients, and delivers regular virtual and "in person" sessions tailored to support what your business needs at any point in time. He is particularly focused on helping companies come out of pandemic related challenges, and the impact it has had on team dynamics and individual wellbeing.

Sadly 1 in 4 people are affected by Mental Health issues every year
In order to support our mental health, when life gets difficult, we need to be able to access and learn self-help skills and interventions that will empower us and help us cope better.  Whether that be in our personal life or in the workplace. The wellness of your team is a number 1 priority, healthy happy people support a thriving workplace.
Download Our Employee Wellbeing Guide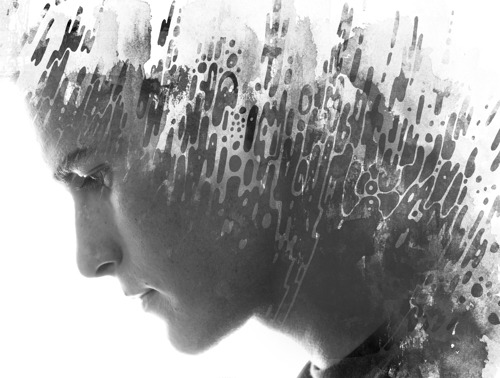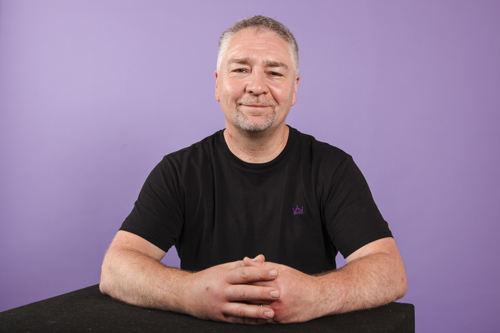 Russell Treasure, Mindfulness Coach, TEDx Speaker
Russ has been practicing Mindfulness and Meditation since his early thirties and started to teach in 2013, with a Diploma (Distinction) in Teaching Meditation and a certificate in Mindfulness Based Stress Reduction. Russ is also a Director of Warrington based CIC, Treasure Your Wellbeing, which delivers outreach mindfulness to people in Warrington, and volunteers for The Salvation Army and a local food bank. Russ can be found salivating over Lotus cars, looking after his chickens and dreaming of being an Alpaca farmer.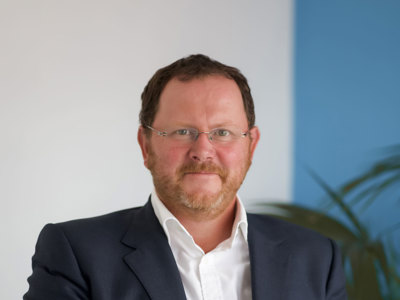 Speak to Doug
Speak with our Managing Director, Doug Mackay to discuss a wellbeing program designed for you and your team
Call Doug today