Recruiting International Talent
By recruiting outstanding leaders and specialist talent, we have been helping our clients to grow their businesses internationally for over 20 years. We have brought this experience together and have written a guide aimed at helping you successfully recruit outside of your native country.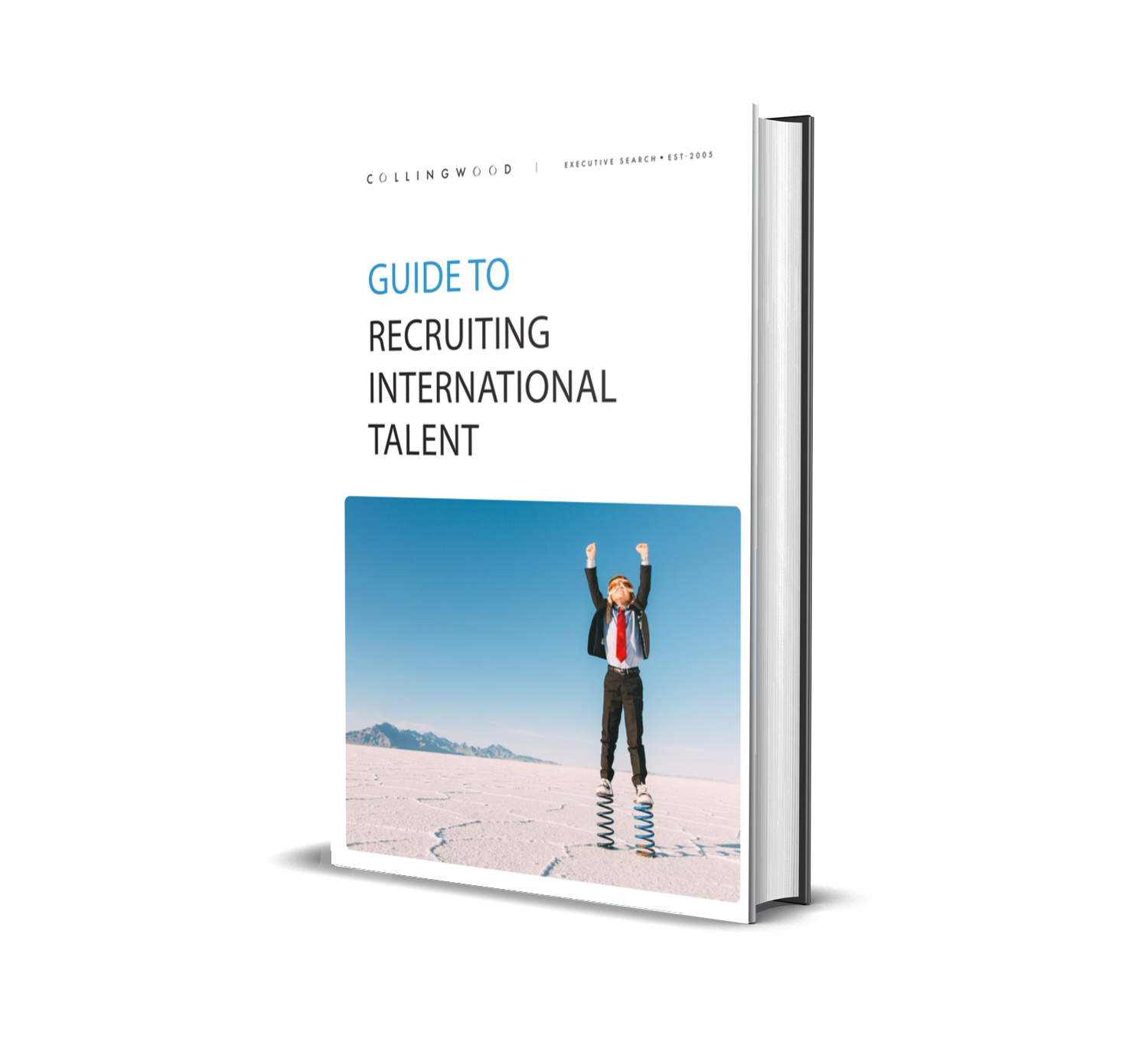 About the author
Having started his career in Executive Search in 1998, Doug set up Collingwood in 2005 alongside his wife, Claire Mackay.
Read more >
Share