Guide to Recruiting International Talent
Are you thinking of hiring global talent as part of your leadership team? Do you want to attract and retain great global talent? It can be a daunting task if you haven't done it before, and requires some support if you are to get it right first time. With the rise of remote working, the opportunity to hire outside of your country is endless, but with competition for great talent getting harder to find, is it important to get your global hiring strategy right! By recruiting outstanding leaders and specialist talent, we have been helping our clients to grow their businesses internationally for over 20 years. Bringing this experience together, our own expert recruitment consultants here at Collingwood Executive Search, have put together a useful guide aimed at helping you successfully recruit outside of your native country.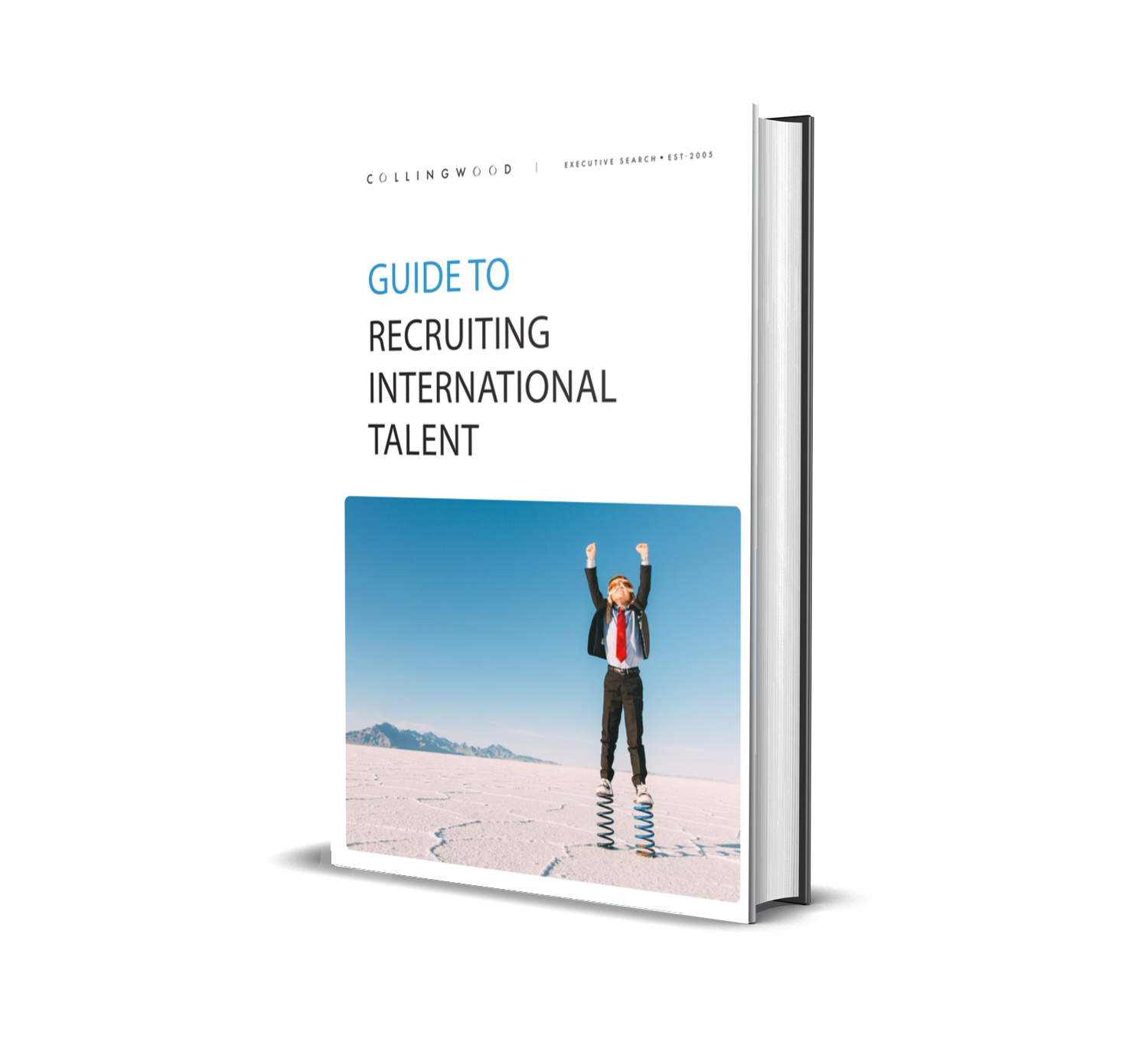 About the author
Having started his career in Executive Search in 1998, Doug set up Collingwood in 2005 alongside his wife, Claire Mackay.
Read more >
Share