How to Build a Compelling Employer Brand
Do you want to attract top talent? Having a strong employer brand attracts more of the talented professionals you are looking for. It also establishes credibility and separates you from your competitors. Did you know that 75% of candidates research a company's reputation (and employer brand) before expressing interest in a role. And with the rise of platforms such as Glassdoor, where companies can be rated and reviewed by employees past and present, there is nowhere for bad brands to hide. Ask yourself, would you choose to move to an employer whose 'reviews' were poor? Well, 68% of candidates would not join a company with a bad reputation, even if they did not have a job at the time. But investing in your brand is not the only thing you need to do to attract the people you need. Download Collingwood's 'How to Build a Compelling Employer Brand, that Attracts Top Talent' free guide, for more information.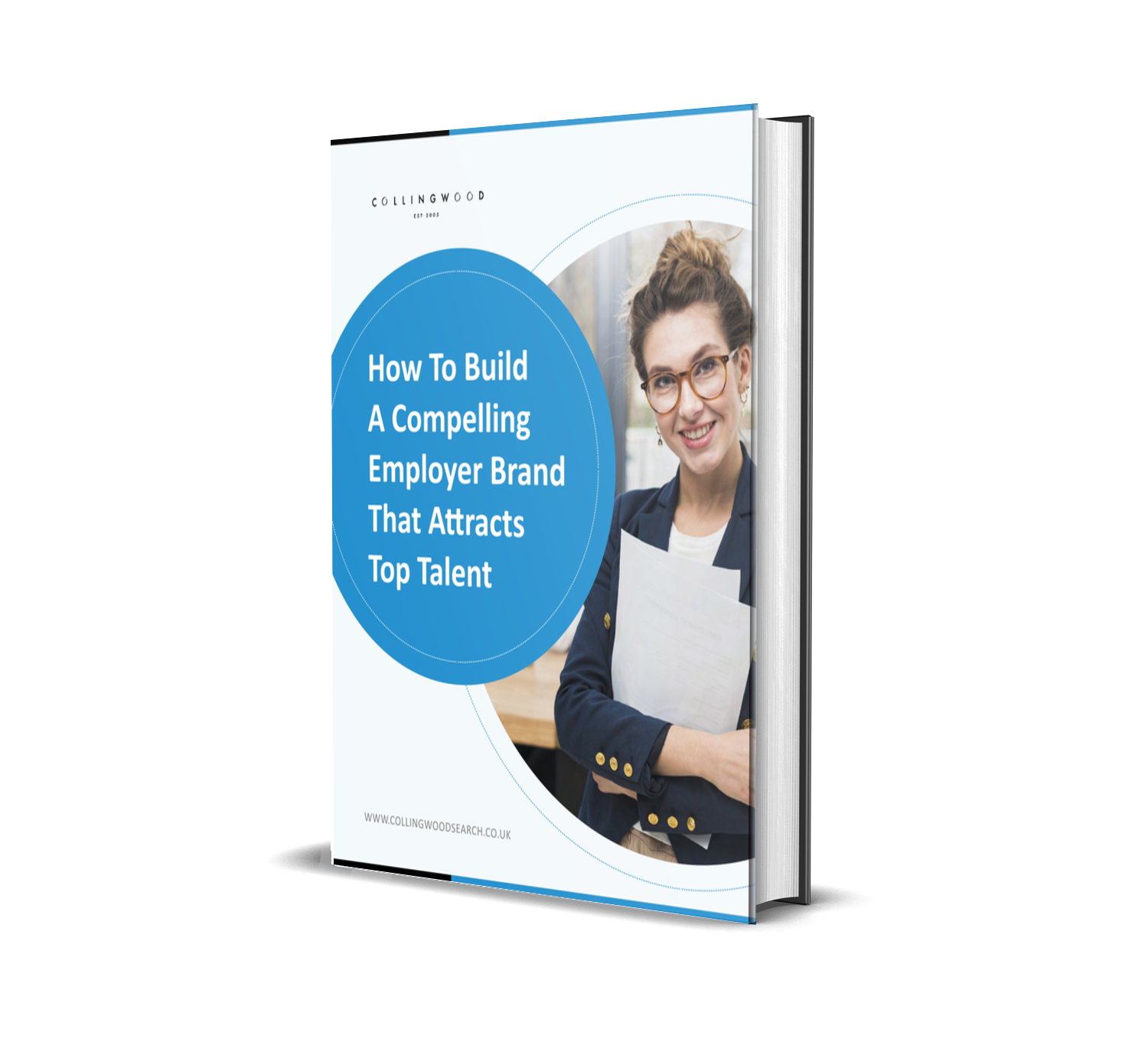 About the author
Having started his career in Executive Search in 1998, Doug set up Collingwood in 2005 alongside his wife, Claire Mackay.
Read more >
Share