How to Attract High Performing Talent: Moneyball Guide
Do you need to hit your sales targets but feel you don't have the right people in place to achieve this? Are you on a reduced budget and don't have the money to bring in the top talent you need to drive those results? Is your hiring strategy just not working? We understand how challenging it can be to find the right people you need to hit those targets, and we understand how frustrating it can be when you can't find those people. It can be difficult to work out a solution, but there is one and this guide will help you find it! Remember a poor hire can cost a company between six to fifteen times the base salary, so don't rush the process and think about your approach. Businesses across the globe are adopting a strategy known as 'moneyball', a term which originated from a book, telling the tale of Oakland Athletics baseball team and their incredible success against the odds. Download this free guide to access this proven hiring strategy.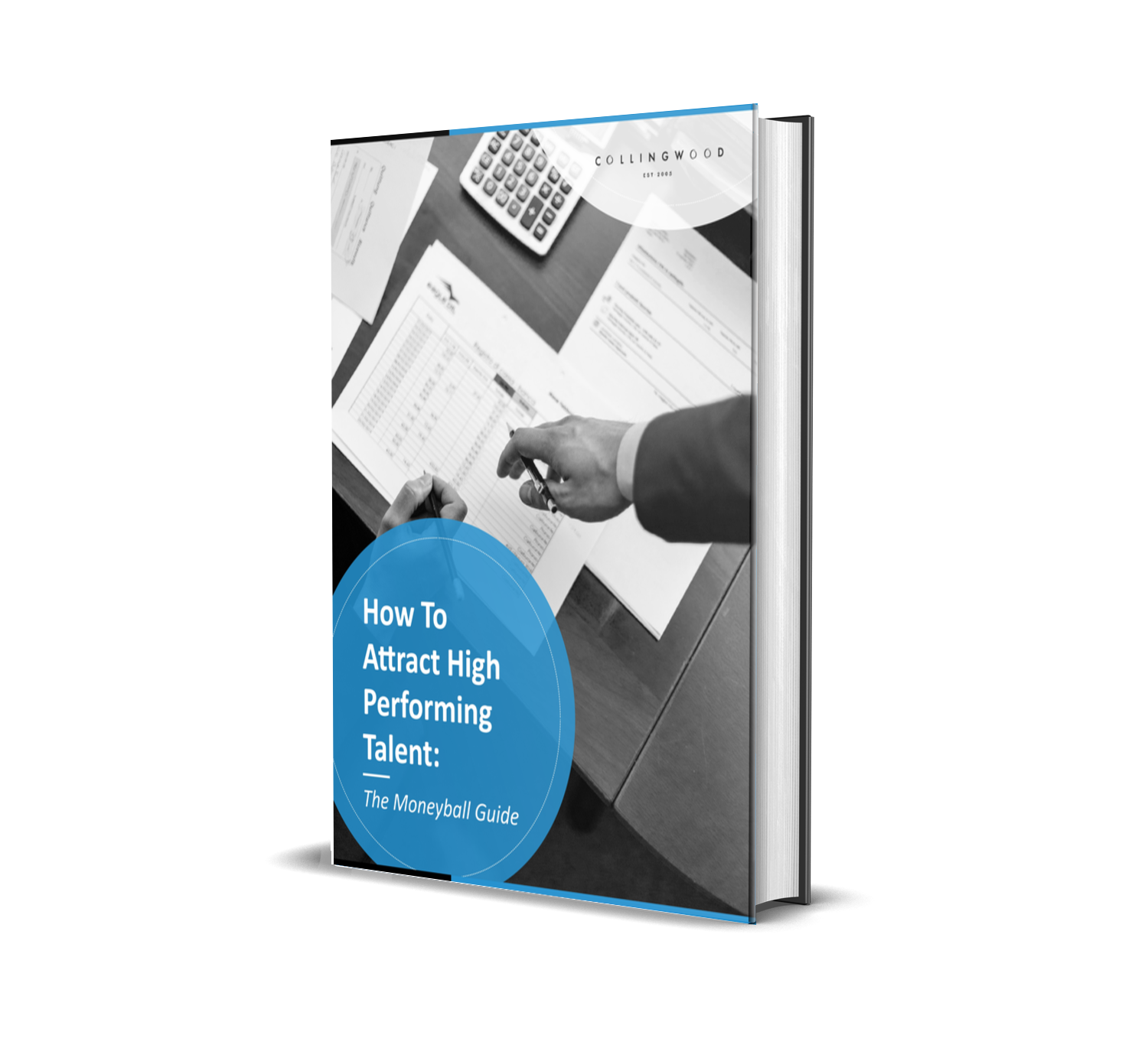 About the author
Having started his career in Executive Search in 1998, Doug set up Collingwood in 2005 alongside his wife, Claire Mackay.
Read more >
Share