A Guide to Talent Pipelining
What is talent pipelining and how does it work? Talent Pipelining provides your business with an in-depth picture of the current candidate landscape and expectations. It provides the positioning of candidates for your business, supporting it's vision and growth. It is certainly a worthwhile investment, but is it something your business needs right now? A proactive talent pipeline requires a mindset shift from recruiting to fill an open position to thinking about the type of leaders your company will want to hire in the future. Talent pipelining allows you to build long-term professional relationships with top talent for future opportunities. Providing you with a clear view of the talent landscape, you are a step ahead of your competition in the hiring process. Talent pipelining gives recruiters valuable time to develop a strategic approach, this isn't a short-term strategy and will take time to develop and nurture. But with the initial investment the long term the benefits and affects will be easily visible. Our guide takes you through what to expect whether you choose to involve a talent pipelining specialist, conduct the exercise in-house, or have an arrangement combining the two.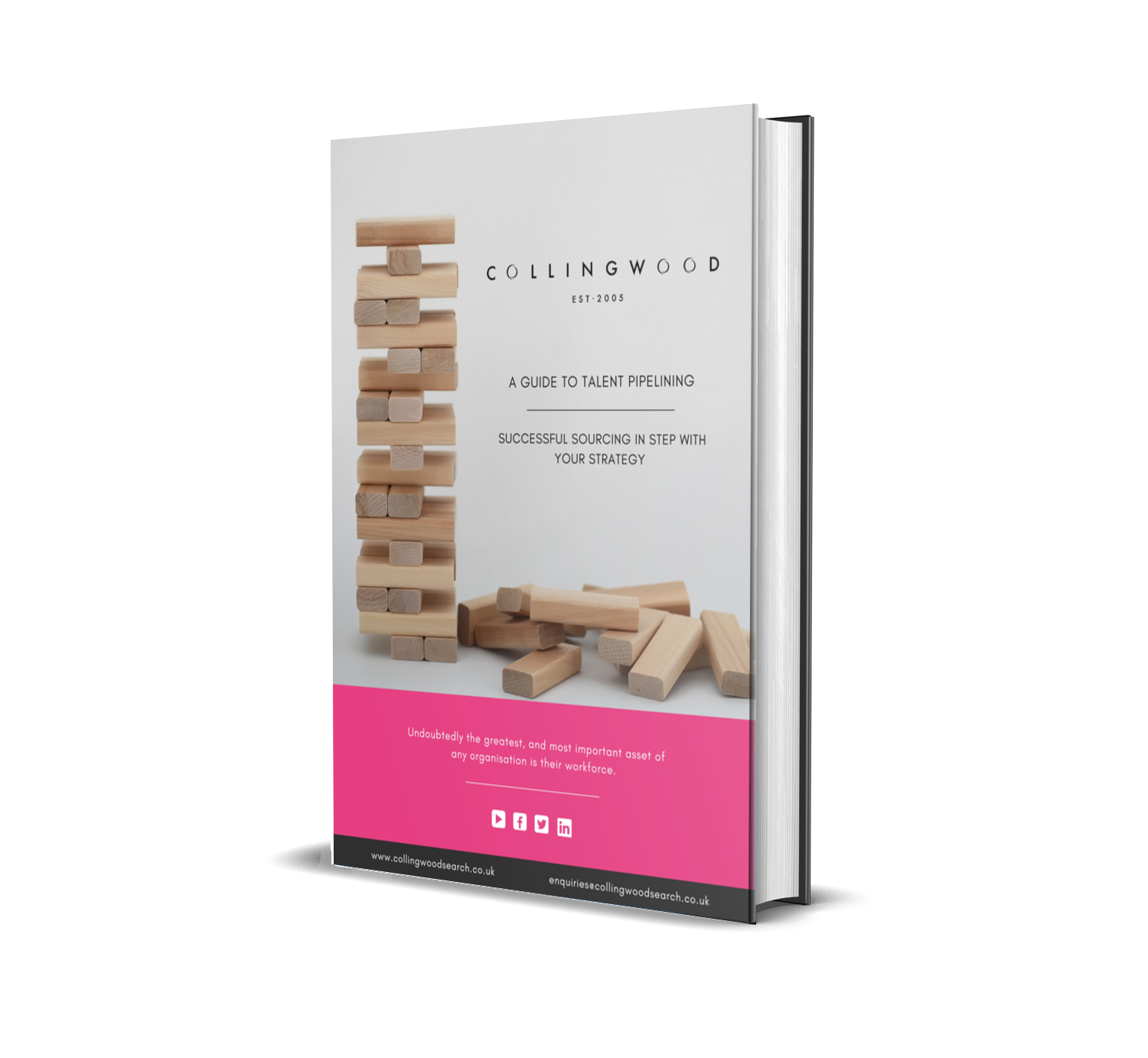 About the author
Having started his career in Executive Search in 1998, Doug set up Collingwood in 2005 alongside his wife, Claire Mackay.
Read more >
Share