10 Factors of Being a Good Leader
Ensuring that your business has strong leaders with the correct leadership skills is crucial to being successful. Without a clear vision or a strong leadership to keep your business on track, you are unlikely to achieve your aspirations and the dreams you have set.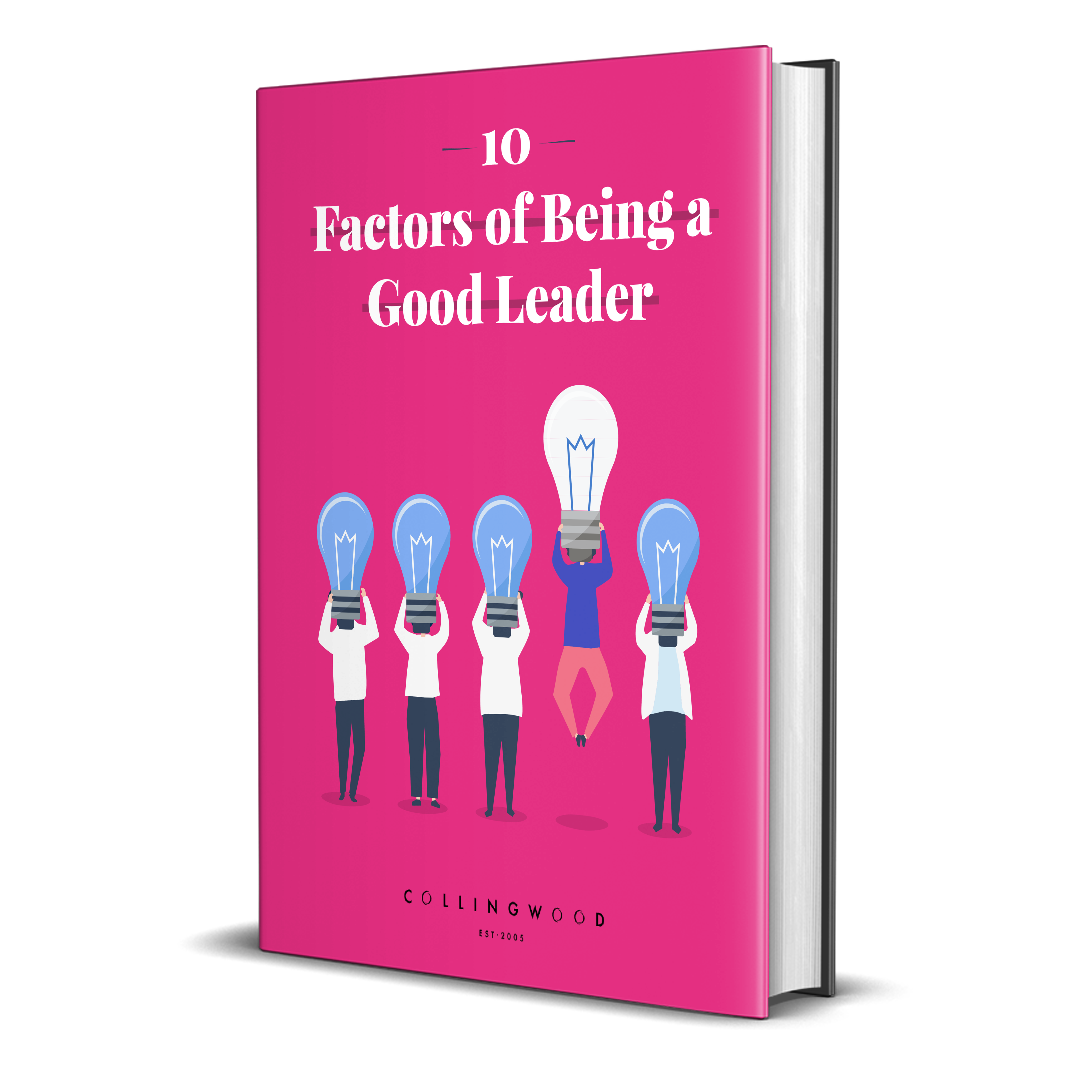 About the author
Having started his career in Executive Search in 1998, Doug set up Collingwood in 2005 alongside his wife, Claire Mackay.
Read more >
Share