What is outplacement?
Outplacement services provides exiting employees the help and support to confidently navigate the job market, and transition into new roles quickly and effectively. Outplacement ensures employees can focus positively on their next career step giving them direction in an increasingly complex and fast paced job market.

Why do organisations provide outplacement?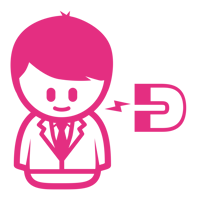 Employer Brand Protection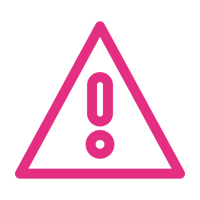 Minimise Litigation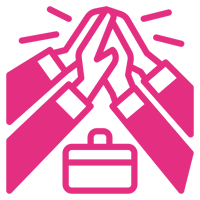 Employee Engagement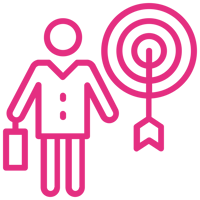 Effective Change Management
What value does outplacement provide?
Outplacement is a well-established service in the UK, adopted by thousands of responsible organisations who recognise the importance of supporting employees as they leave the business. Historically, outplacement was predominantly focussed on those in senior positions but in a modern context, organisations now provide employees with Outplacement Support at all levels and grades.
Outplacement is now widely recognised as an integral part of the employee lifecycle, ensuring that employees leaving the organisation feel supported as they move onto the next phase of their career as brand advocates for the Employer.  When done well, Outplacement Support has the ability to impact organisational performance, create employment, generate wealth and ultimately change lives.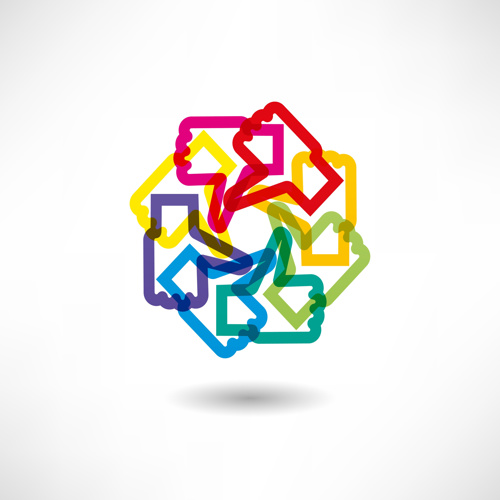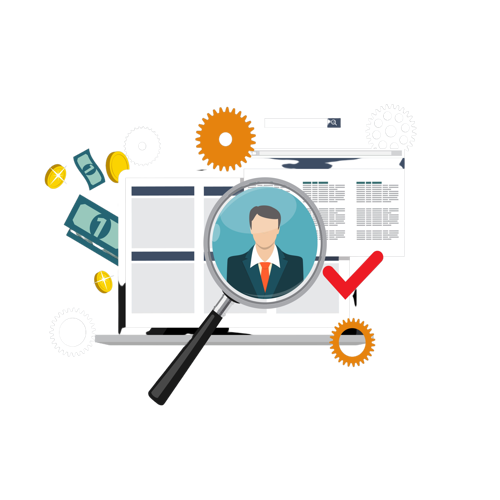 How can Collingwood help you?
In brief, our outplacement programme includes:
Discovery meeting to understand the client, their career aspirations, understanding of the job market and understanding of the themselves (personality and leadership skills etc.. using validated psychometric profiling)
Provide details on the job market and the different routes to identifying a new job opportunity
Create relevant collateral that will represent the client (CV, LinkedIn profile and a content strategy) and raise awareness of them with target employers
Identify tools and techniques to maximise and build their personal and business network to provide value in the job search
Interview techniques
Support until the client secures a new job