Why do organisations invest in outplacement?
Our clients invest in outplacement as they want to provide the best support possible to exiting employees to ensure they have the best opportunity to secure their next role as quickly as possible in order to continue their career journey. Many consider it ethical, critical to their employer branding and it aligns to their strong people orientation and core values.

What value does outplacement provide to employees?
It is amazing how many people don't know how to effectively navigate the very dynamic job market. Long gone are the days of preparing a CV and simply waiting for the right role to be advertised. It is a far more complex environment to navigate and outplacement provides a robust system to provide a bespoke 1 to 1 support package.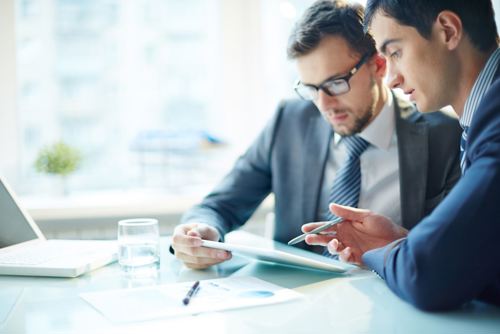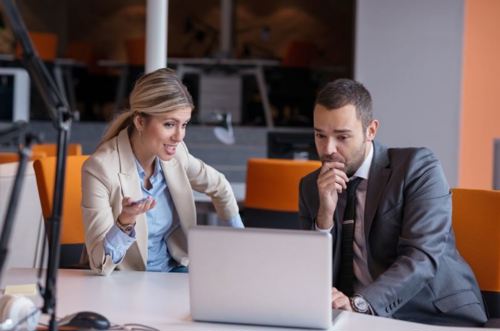 How can Collingwood help?
In brief, our outplacement programme includes:
Discovery meeting to understand the client, their career aspirations, understanding of the job market and understanding of the themselves (personality and leadership skills etc.. using validated psychometric profiling)
Provide details on the job market and the different routes to identifying a new job opportunity
Create relevant collateral that will represent the client (CV, LinkedIn profile and a content strategy) and raise awareness of them with target employers
Identify tools and techniques to maximise and build their personal and business network to provide value in the job search
Interview techniques
Support until the client secures a new job