Partnering private health and social care clients to recruit outstanding talent
With the Private Health and Social Care sector being such a competitive sector for talent, it is critical that you have effective recruitment solutions at your disposal.
Having the right people on board is the difference between success and failure and your ability to outperform your competitors.
You really shouldn't have to struggle or settle for second best when it comes to attracting new leaders or specialist talent to your team.

Success comes from a robust but simplified process and our method is proven
1
We listen and understand your situation, needs and vision
2
We will invest time to listen and really understand your strategy, business and vacancy
3
We work relentlessly to find the right talent for you
Why 99% of our clients return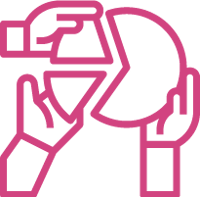 97% of our assignments
were successfully filled last year by building collaborative partnerships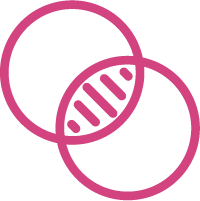 Your online assignment portal
You will have total transparency of your assignment at all times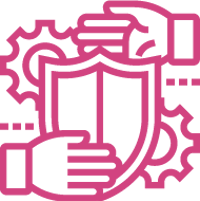 Integrity
Always acting in your best interests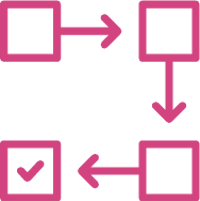 Right first time
Our proven and robust process ensures success
What we do in private health and social care
Our specialist health & social care consultants have been delivering success to our clients in the following areas during the last 20 years;
private healthcare (including oncology, women's health, orthopaedics) 
charities
brain injury rehabilitation
complex home care
domiciliary care
learning disabilities and mental health
cognitive health and mental capacity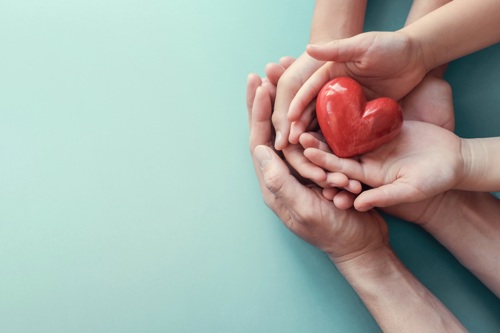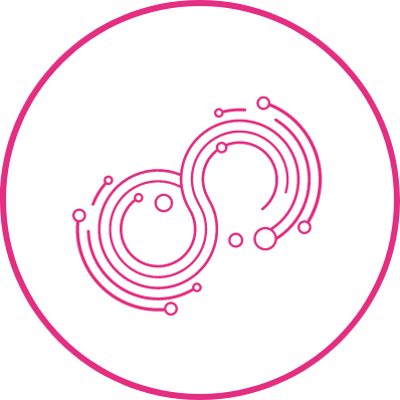 Doug is involved with his clients every step of the way. I could of not asked for better support. I would highly recommend working with Doug for all recruitment needs
Candidate,
Director of Corporate Development, Private Healthcare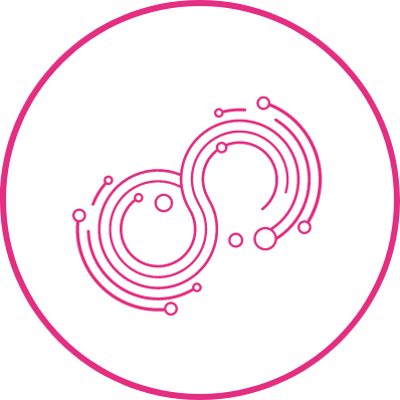 We have been partnering Collingwood Executive Search for over 6 years and have successfully recruited a UK Managing Director, a UK General Sales Manager, a Global Training Manager and a Regional Sales Director in Spain. They really understand the European Ophthalmic Industry and combined with their focus on understanding our company culture, they have simplified our recruitment process.
CEO,
Leading Ophthalmic manufacturer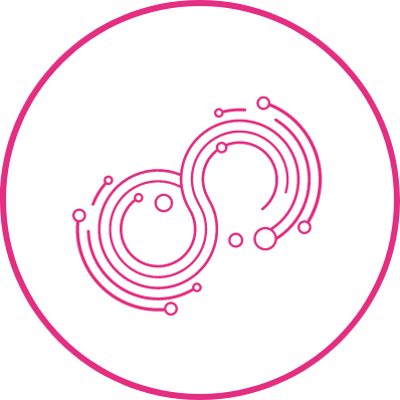 I have worked with Justin for several years - initially when he placed me with my current organisation. The attention to detail during that period was second to none and the personal service incredible. Since then we have worked closely in the search and placement of roles within my teams. Working across multiple disciplines within the broadcast business, he is very well connected and knows the business inside out. If you are looking for a recommendation - Justin is most likely your man!
Client and Candidate,
Director of Tech, Healthcare Charity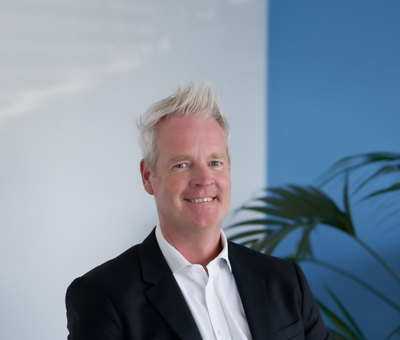 Justin Carpenter, Senior Consultant
Justin has over 20 years' experience in recruitment and is passionate about partnering clients in health & social care. Many of our clients are truly inspiring and are disrupting the sector.
Speak with Justin today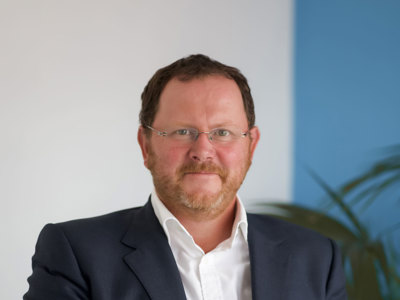 Doug Mackay, Managing Director
Doug has been partnering clients in the private heathcare sector since 1998. 
Speak with Doug today
Here are some case studies to outline the success we have enjoyed with our clients in health & social care