Recruiting and developing high performing talent for consumer products businesses
You are running a fast-paced business, so discovering and developing the right people to achieve the results you desire is imperative to be one step ahead in the market.
Why should you struggle to identify and entice talent that will help you deliver your vision and strategy?
Recruitment is a significant investment and work relentlessly to ensure our clients attract talent that allows them to outperform their competitors.

Success comes from a robust but simplified process and our method is proven
1
We listen and understand your situation, needs and vision
2
We will invest time to listen and really understand your strategy, business and vacancy
3
We work relentlessly to find the right talent for you
Why 99% of our clients return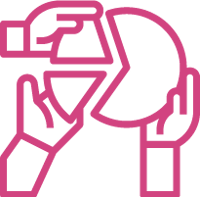 97% of our assignments
Were successfully filled last year by building collaborative partnerships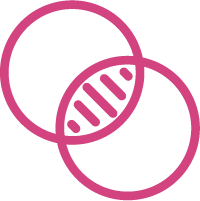 Your online assignment portal
You will have total transparency of your assignment at all times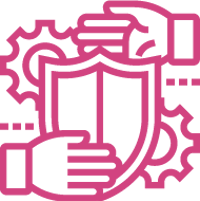 Integrity
Always acting in your best interests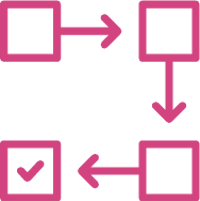 Right first time
Our proven and robust process ensures success
What we have done in consumer products
Our clients operate across both food and non-food. Here are some of the areas that we have recruited for them in;
packaging
stationery
horticulture
confectionery
cheese
diy (bathrooms & living rooms)
clothing
party products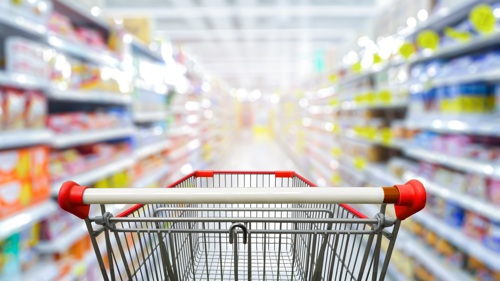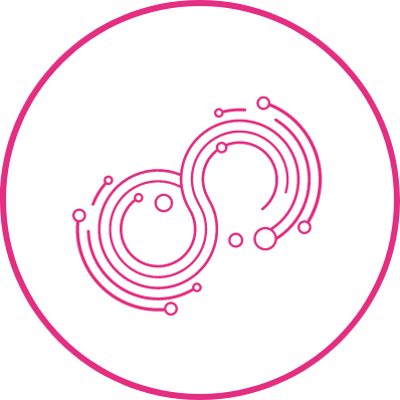 We are very happy with our new MD for the UK. Mark monitored the process towards us as well as towards the candidates very carefully and made adjustments where necessary. We have never seen a process running so smoothly. As a group, we operate in various European countries, as well as the USA, Canada and South Africa. Fortunately for us, Collingwood also perform their activities outside the UK. A reliable, effective and pleasant recruitment partner, which we truly can recommend.
HR Director,
International Packaging Company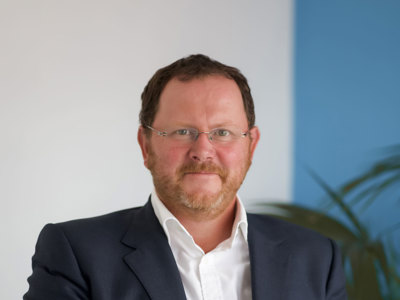 Doug Mackay, Managing Director
Doug has been in Executive Search since 1998, and set up Collingwood in 2005 aside from running the business he specialises in recruiting within the consumer products industry.
Speak with Doug today
Are are some case studies outlining how we have achieved success with our consumer products clients
Sales Director - High End Furniture
Using behavioural profiling tools we went about putting together a benchmark for the type of person we felt would succeed in the business
Solutions Sales Director - CPG
Collingwood Executive Search case study following successful recruitment of a Solutions Sales Director, CPG within a global leader in industrial connectivity