Get more from your global talent strategy than you ever thought possible
Sourcing and attracting the best talent in aerospace is never easy, trust us, we know first-hand just how difficult it is. 
With aerospace being such a competitive market, it is so important that leaders like you have the very best talent to deliver your strategy and outperform your competitors. 
Recruitment is certainly a big investment and you deserve far more than a transactional service.

Success comes from a robust but simplified process and our method is proven
1
We listen and understand your situation, needs and vision
2
We will invest time to listen and really understand your strategy, business and vacancy
3
We work relentlessly to find the right talent for you
Why 99% of our clients return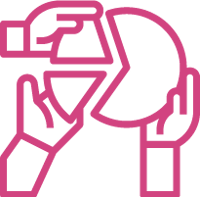 97% of our assignments
Were successfully filled last year by building collaborative partnerships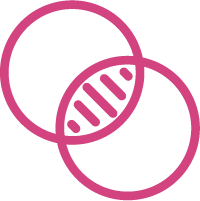 Your online assignment portal
You will have total transparency of your assignment at all times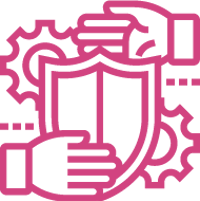 Integrity
Always acting in your best interests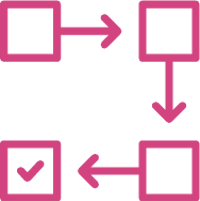 Right first time
Our proven and robust process ensures success
What we do in aerospace
For over 20 years our consultants have been partnering our clients in aerospace. Here are the areas that we have successfully recruited in;
eVTOL
airframe
interior electronics systems
landing gear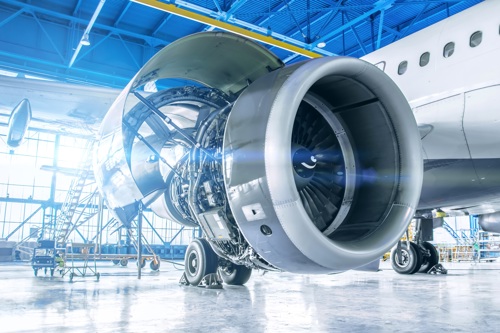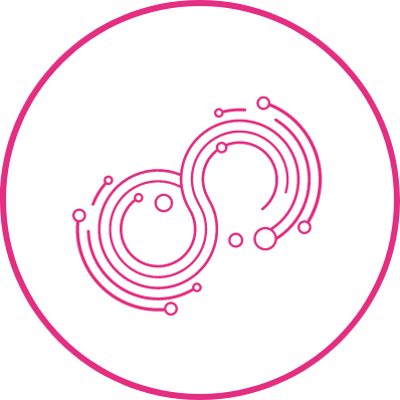 I have worked with Doug and the team at Collingwood over several years, both as a hiring manager and as a candidate. On both sides of the recruitment process what stands out is the effort that the team put in to understand the business and its culture, find high quality candidates suited to the role, understand their aspirations and work to achieve a strong match. Their approach extends through all aspects of the recruitment process, from role definition through on-boarding and during the initial employment period, and has achieved great results.
Client and Candidate ,
Aircraft Manufacturer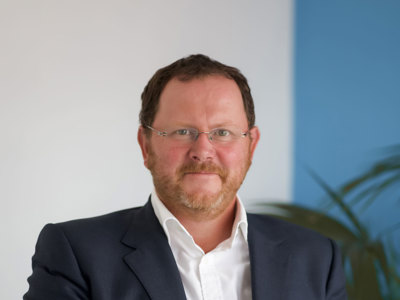 Doug Mackay, Executive Search Consultant
Doug has been in Executive Search since 1998, and set up Collingwood in 2005 aside from running the business he specialises in recruiting within the aerospace industry globally.
Speak with Doug today
Here are some case studies outlining the success our aerospace clients have enjoyed working with Collingwood