Multiple Managing Director Roles within Construction Products Group
A case study describing our partnership with a privately owned German building products group to recruit 3 Managing Director in the UK
The Power of Partnership
I have been fortunate to work with a number of fantastic clients in the nearly seven years of fronting the Building Products Practice for Collingwood. Back in 2013 I partnered a well-known welsh uPVC door manufacturer when the then owner wanted to penetrate the fabricator (trade) market. The Managing Director was impressed by the quality of candidates interviewed and the preferred candidate is still doing a first-rate job for them, with a team now reporting to him.
In the intervening time, this manufacturer has been sold to a large privately owned German family business that is actively on the acquisition trail.
With the blessing of this Managing Director, the German head office approached Collingwood as they found themselves in a bit of a pickle.

The aforementioned MD was due to retire imminently and, with a £50 million investment into a new, state-of-the-art manufacturing facility that was due to go live in six months, they needed to recruit his replacement.
Another £26 million acquired building materials business located in South West England also required a new Managing Director with the current incumbent having gained promotion within the group.
The German manufacturer's own branded site in the Midlands had been going through a period of change for some time. The site had been under-performing and there had been a succession of leaders trialled.
Initially meeting our key stakeholder from the German head office, it became apparent that we were well placed to partner on all three positions.
Fortunately for Collingwood, our contact was looking for a genuine partner who would collaborate with her in driving the three positions to a successful conclusion. She bought into our approach of strong communication channels between the major stakeholders and sharing of key market intelligence as the processes progressed. She understood that headhunting is not a magic wand, there would undoubtedly be barriers along the way and she would have to participate in helping further shape the brief based on intelligence gathered through the headhunting stages. 
The Challenges
The Welsh Managing Director position required a leader who not only knew the fenestration market, but someone who also had a thorough background in setting up and running new production facilities. To compound this challenge, the clients also required someone with experience of working with a German owned business.
The South Western Managing Director would also have to come from a strong background of operations. The group had invested some £20 million into the existing site a couple of years previously and, with the existing MD coming from a sales background, the business had not received return on this investment. This was also a heavily unionised plant with many long serving employees.
Unlike the above two sites, their own branded business in the Midlands was an assembly only operation. The aftersales and industrial door set divisions had been neglected for some time and so they needed a Managing Director with a strong sales background in these fields.  Due to a lack of consistency on site there was a need for a strong team developer too who could build a winning culture. 
The Results
The power of a joined up strategy with the client is well illustrated by the nature of these diverse set of positions. The power of genuine, phone based headhunting was also emphasised in the South West MD role. I was not convinced that I had unearthed "the one" upon meeting with a number of, potentially strong, applicants. The person appointed came off the back of a headhunted candidate referring an ex-colleague who lived abroad. Upon speaking with this person, gaining his interest and interviewing him it was clear to me he was perfect for the position.
Due to the rich array of essential criteria placed on the Welsh position, I presented an extremely narrow set of candidates to the client. Due to my German contact being fully open to Collingwood's market intelligence-based feedback, she was able to assess candidates and appreciate the limitations to my search. This concluded in the business promoting their existing Financial Director into the role.
The German contact was extremely pleased with the shortlist presented for the Midland's Managing Director role, stating that she could comfortably offer two, if not three of the interviewees –admittedly it helped that the brief was broader for this role. To cap it off, and by complete coincidence, the preferred candidate who has since started, has a German mother and so has a strong appreciation of the cultural differences between the two countries.
Since starting, I have gained feedback from all involved.  The result has not only been successful in terms of their individual performances but the three appointees regularly meet up to share best practice and guide each other.
It was not only a very rewarding set of assignments but I obtained added satisfaction from the fact that this new contact from Germany completely understood the importance of partnership in order to gain maximum return.  I cannot wait to work with her and, what is, a great client again. 
About the author
With 23 years of recruitment experience under his belt, Mark has spent the last 19 focused on Building Products & Construction
Read more >
Share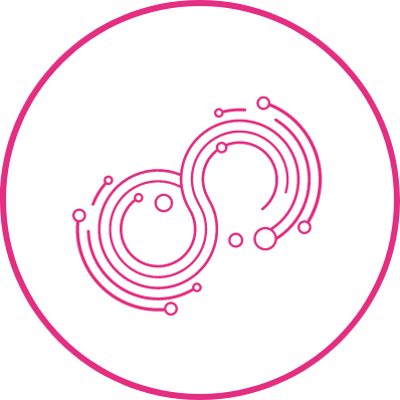 I've used the services of Collingwood on several occasions over a period of more than 10 years and have found in every case them to be exemplary in all aspects. Their attention to finding the right fit in search and selection is excellent as is their expertise in the provision of development tools in team development. I would have no hesitation in recommending them both professionally and personal.
Managing Director,
Leading Window Systems Provider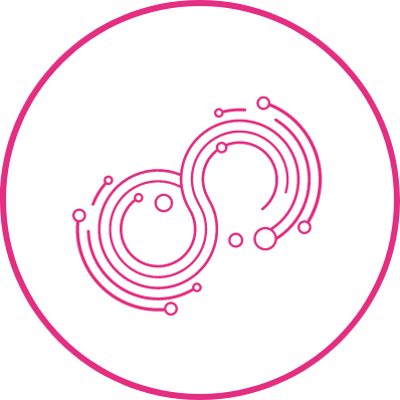 Mark is a highly professional and knowledgeable industry professional. From the first time we met Mark created a positive and welcoming environment. Throughout the recruitment process Mark provided information and insight to enable me to consider the opportunity and make the important next step in my career journey. The support at each stage ensured that the recruitment and onboarding process were seamless. Mark's industry, organisational and assignment knowledge were first class and I couldn't have asked for more in terms of a candidate's experience. I would be very happy to recommend Mark to others in the industry.
Placed Candidate, Commercial Director
Building Products & Construction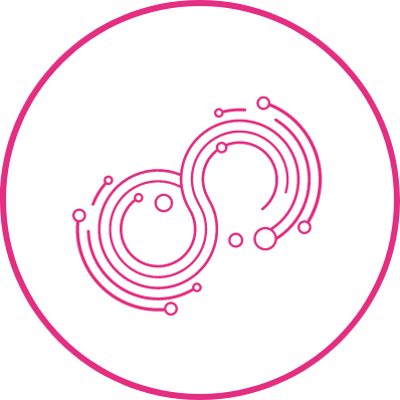 From start to finish, the approach Mark used to introduce his client and the job role, was excellent. His knowledge of the client, the job requirements and skills set and personality they were looking for was expressed effectively to ensure a suitable fit. Mark had intricate knowledge of the client, including its future ambition and how the role would be an important area for the organisation. His approach was efficient and honest. He managed the whole process with integrity and I felt I was kept informed during all stages of the recruitment process. I would happily recommend Mark as an exemplary recruiter for senior positions.
SHEQ Director, Candidate
Utilities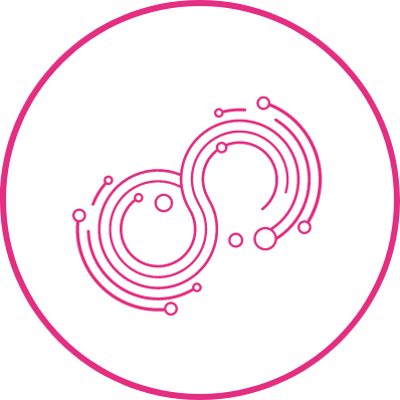 We have worked with Collingwood on several occasions over the past five years, having had meaningful conversations about what we were looking for, they were always ultra-professional in their dealings with us and they found some fabulous candidates which were all certainly credible. We would not hesitate to recommend them to other businesses
Managing Director,
Building Products & Construction