Managing Director - Railway Component Manufacturer

The Pandrol brand name is a recognised and trusted one in the global Rail market and today there are some 1,420,000,000 Pandrol rail fastenings in service.
The Business Challenge
The planned retirement of the current incumbent, had created the need to find a strong, commercially focused individual to help the company continue its sustained pattern of growth.
The Role
Ultimately this role has overall responsibility for a multi-million pound organisation and therefore the requirement to find candidates of the highest calibre was vital. Candidates would need to be Rail industry experts with an extremely good level of experience in Production and Manufacturing.
Our Solution
The Chief Operating Officer and Chief Financial Officer of the organisation gave Collingwood a fantastic overview of every part of the business, especially around the culture at Pandrol UK and the organisations plans for the future. This provided a much clearer picture of the role to be established, focusing on responsibilities, main challenges and key competencies.
Using our knowledge of the Rail industry and in-depth market research Collingwood generated a target list of organisations and approached 120 candidates for the position. Using a thorough qualification process Collingwood was able to generate a long-list of 8 candidates to conduct our interview process. Collingwood's consultants provided a full update with management information at the end of every week to Pandrol's COO.
Acting as partner and brand ambassador to Pandrol, Collingwood conducted full competency based 1st stage interviews to all 8 candidates on the long-list, delving into key drivers for individuals and personal attributes. As a result of Collingwood's interviews, 5 candidates were selected to be discussed further with Pandrol's COO and Group Managing Director. 
The Result
Following great feedback from the COO and Group MD, 2 candidates were selected for interview. From here, one candidate was selected to go forward to spend time with the current MD and meet the Group Chief Executive Officer.
After impressing at interview stage the candidate was offered the position.  As with all our assignments Collingwood managed the contract negotiations through to completion. The feedback received by Collingwood has been very positive and both parties are looking at opportunities to work together again in the future.
About the author
Having started his career in Executive Search in 1998, Doug set up Collingwood in 2005 alongside his wife, Claire Mackay.
Read more >
Share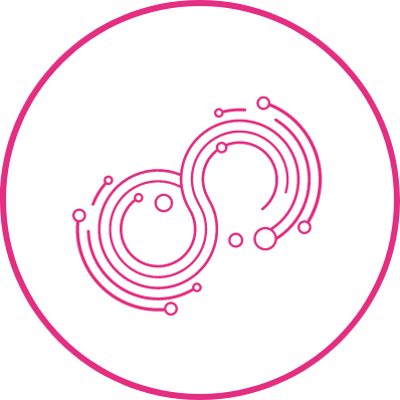 We have used Collingwood twice so far and both times have proved successful in identifying a quality recruitment for the role we were looking to fill; a Sales & Marketing Director and a Production Manager. I have no hesitation in recommending Collingwood and would use again.
Managing Director, Provider of SCADA and Command and Control Systems, Managing Director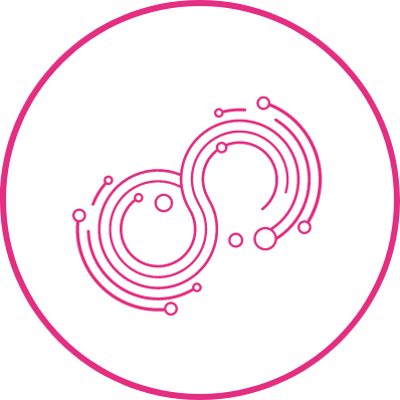 Doug is involved with his clients every step of the way. I could of not asked for better support. I would highly recommend working with Doug for all recruitment needs.
Director of Corporate Development - Private Healthcare,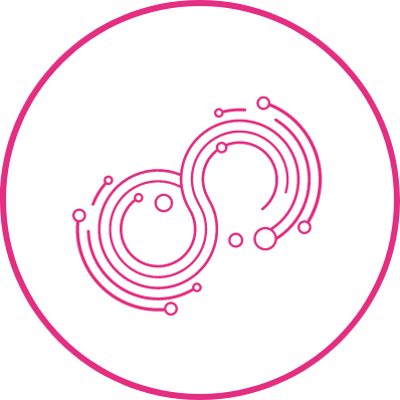 Collingwood provided professional and personalised support and advice throughout the recruitment process combined with regular and open communication leading to my successful appointment. Collingwood are enthusiastic and knowledgeable and I would highly recommend their executive search and recruitment services to other…
Alex, Director of Operations
Look Ahead Care, Learning Disability Services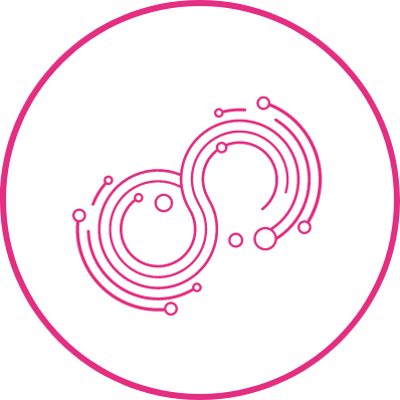 I have had the pleasure of working with Doug and his team at Collingwood Executive Search for several years now. The team at Collingwood is exceptional! Doug and team partnered with me on many critical searches and several pipelining exercises. The team is exceptional at understanding the business, the culture and the …
Client,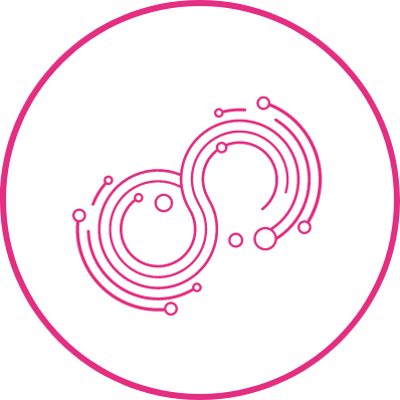 We have used Collingwood on a number of occasions over the years and have always been impressed with their understanding of our business and our needs. The outcome of that understanding is high quality candidates and ultimately, some excellent, long-term, employees. I can fully recommend them and would not hesitate to …
CEO,
Global Medical Devices Manufacturer