Director of Operations - Learning Disability Services
Look Ahead Care and Support are one of the fastest growing social care providers in the South East of England. They have been providing specialist support and care services for over forty years.
As an organisation, Look Ahead have always been shaped and led by its customers, working in partnership with them to deliver innovative services of the highest quality.

Look Ahead approached Collingwood to search for a new Director of Operations (learning disability services). The incumbent would drive the learning disabilities strategy and provide leadership of the full operations function.
Reporting directly to the Chief Executive, this post was a business critical, board level, position. 
The Solution
An in-depth meeting was held with Look Ahead to fully map out both the technical and behavioural attributes the incumbent would need to possess. It was quickly apparent that give the multi-faceted nature of the role, it required a solutions-focussed leader with a blend of clinical and commercial expertise.
Given our extensive understanding of the learning disability marketplace and a strong network of senior operators within the sector, a tight but highly targeted group of approximately 30 individuals were identified. 
Following rigorous screening, interview & assessment, four candidates were shortlisted to the client. 
The Result
After Collingwood's two-stage interview process, this was repeated by Look Ahead. Led by board and trustee members of the organisation, the four candidates were streamlined to three for the final stage.
To add to their own appraisal, Look Ahead were aided by comprehensive interview notes & behavioural profiling analysis provided by Collingwood
After evaluating the candidates performance and, crucially, fit for the business a first time, unanimous decision was made to appoint. 
About the author
Having started his career in Executive Search in 1998, Doug set up Collingwood in 2005 alongside his wife, Claire Mackay.
Read more >
Share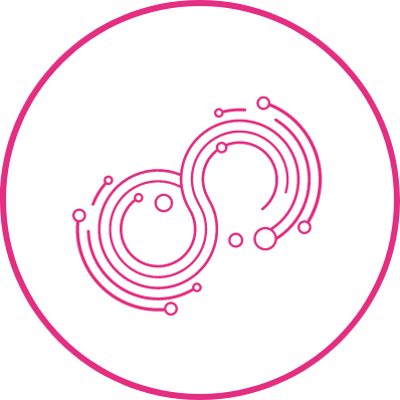 Collingwood provided professional and personalised support and advice throughout the recruitment process combined with regular and open communication leading to my successful appointment. Collingwood are enthusiastic and knowledgeable and I would highly recommend their executive search and recruitment services to other individuals or organisations.
Director of Operations,
Look Ahead Care, Learning Disability Services