Mark Goldsmith
Senior Consultant - Building Products and Construction

About me
With 21 years of recruitment experience under his belt, Mark has spent the last 17 focused on Building Products & Construction
---
Having finished Sports Exercise Science, I commenced a degree in Human Biology.  However, my first son came along, which curtailed this!  I later chose a career in Executive Search as I wanted to help people.  I still get a satisfactory buzz when I receive great feedback from a client and believe this is why I'm able to build strong understandings with them.  I care! I also have a mini MBA and certificate in Prince project management.
I have been with Collingwood since 2012 and manage the Building Products & Construction business unit. I also get involved in operationally led, manufacturing clients.
Outside of work I enjoy
I coach my sons under 11's cricket team which I thoroughly enjoy. I love to read, with a broad interest across business books, biographies and fiction (currently reading Something wicked this way comes by Ray Bradbury.  It's certainly up there with one of my favourites).
What do you like most about your job?
The satisfaction attached to gaining maximum return for a client.  I also enjoy interviewing diverse, technical people.  There're some fascinating jobs out there.
Fun Facts
Favourite Band: I'm a music snob (something I dislike about myself).  Favourite bands range from White Denim, Thee Oh Sees, to The Who and St Vincent.
Favourite film: Again, a rich array - Christopher Nolan's Batman Trilogy and anything with Daniel Day-Lewis in.
Favourite Food: Mexican food or anything with a generous dollop of spice! 😊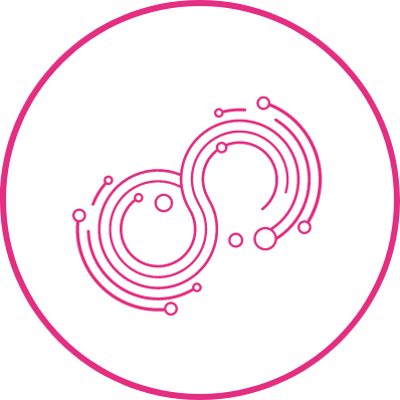 "I've used the services of Collingwood on several occasions over a period of more than 10 years and have found in every case them to be exemplary in all aspects. Their attention to finding the right fit in search and selection is excellent as is their expertise in the provision of development tools in team development.…
Managing Director,
Leading Window Systems Provider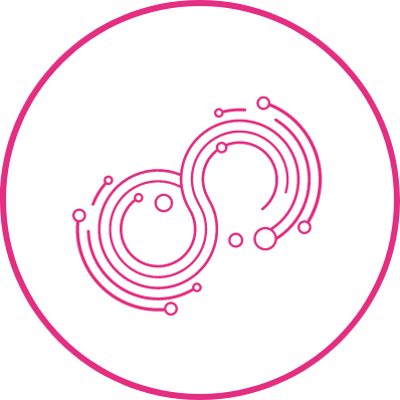 "Mark has recently helped me to secure a position that not only matched my requirements but also exceeded my expectations.
His attention to detail and level of understanding throughout the process was first class. He truly understood who my new employer was, where they were in their development, precisely who they were…
Candidate,
Utilities Infrastructure Installer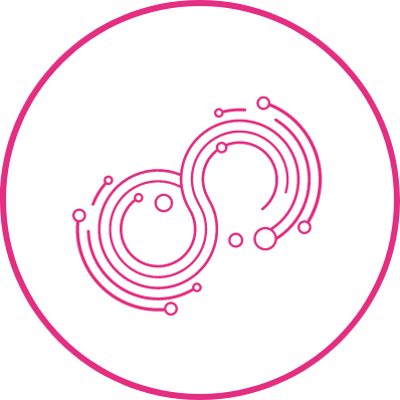 "We retained Collingwood Executive Search to recruit for Finance Director/Company Secretary. Being a member of the executive management team it was important to find a high calibre candidate who could provide leadership and strategic thinking as well as controlling and managing the company's finances and financial stra…
Finance Director, Utility Infrastructure,
Construction Industry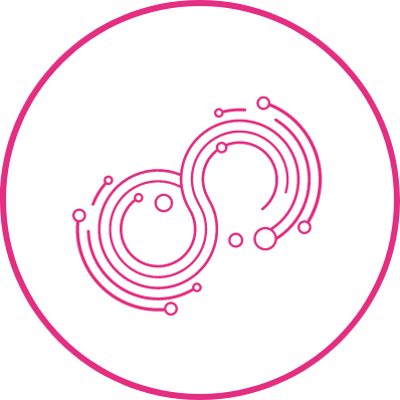 Since placing the candidates, I have gained feedback from all involved.  The result has not only been successful in terms of their individual performances but the three appointees regularly meet up to share best practice and guide each other.
It was not only a very rewarding set of assignments but I obtained added sati…
Mark Goldsmith,
Senior Executive Search Consultant at Collingwood headhunting for German based Construction Products Group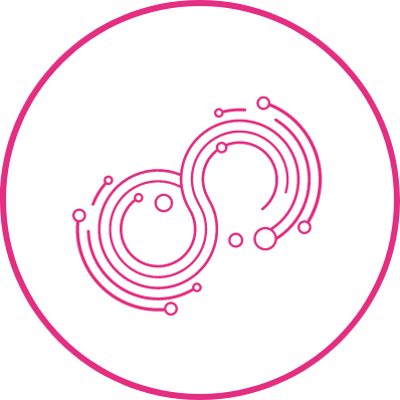 "From start to finish, the approach Mark used to introduce his client and the job role, was excellent. His knowledge of the client, the job requirements and skills set and personality they were looking for was expressed effectively to ensure a suitable fit. Mark had intricate knowledge of the client, including its futu…
SHEQ Director, Candidate
Utilities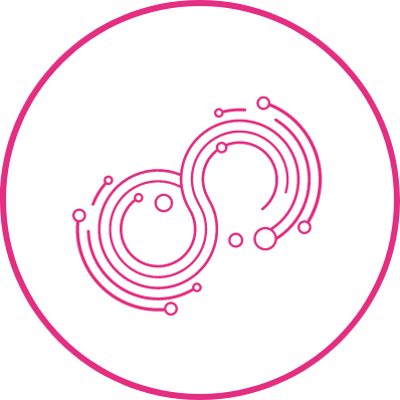 Mark is a professional, friendly and intelligent recruitment professional. He has excellent communication skills and the ability to identify talent and find the right person for the identified role.
Candidate,
Head of Sales - Aggregates, Rail Freight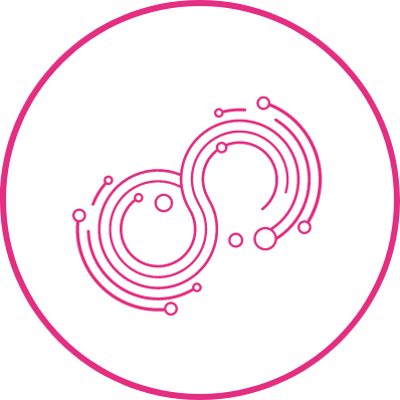 I have worked with Collingwood on three assignments in the last six months and on each and every occasion we have recruited from the candidates they have submitted, not because they were 'compromise candidates' but because they were the best we had seen.
Collingwood's approach is somewhat different to your run of the m…
Client, Project Executive
High Speed Rail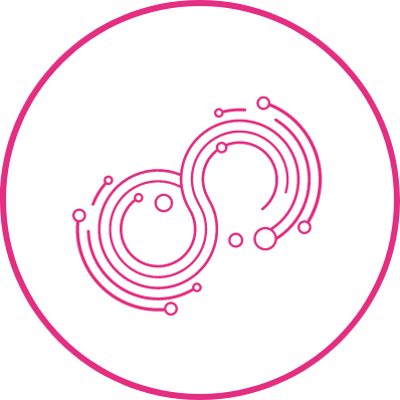 This was our first time using Collingwood. We found Mark Goldsmith to be very professional and were delighted with the high caliber of all the candidates presented for an interview. Overall we were very impressed with the services of Collingwood."
"I would have no hesitation in recommending Mark from a candidate perspe…
Candidate,
Head of Marketing & Communications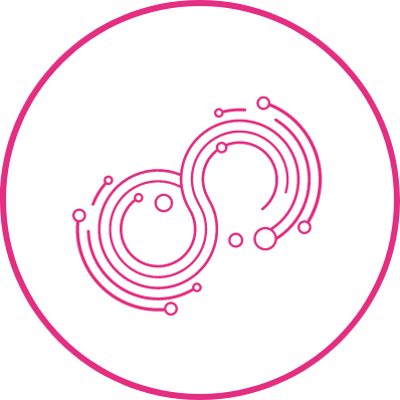 From start to finish, the approach Mark used to introduce his client and the job role, was excellent. His knowledge of the client, the job requirements and skills set and personality they were looking for was expressed effectively to ensure a suitable fit. Mark had intricate knowledge of the client, including its futur…
Candidate,
Group HSE Director at Leading Industrial Building Materials Group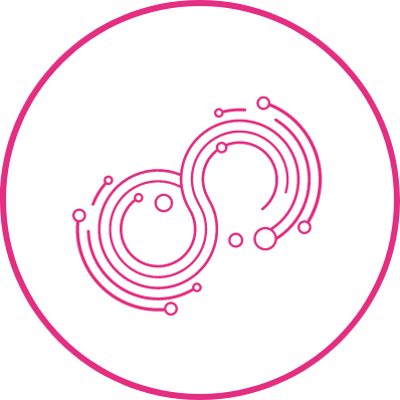 From the moment Mark contacted me to discuss a post he was looking to fill all the way through to landing the position, and in the weeks and months following, I have been very impressed with his professionalism, integrity, dedication and humanity. At all stages of the recruitment process and in the weeks and months aft…
Candidate,
Assessment Manager at National Accreditation Body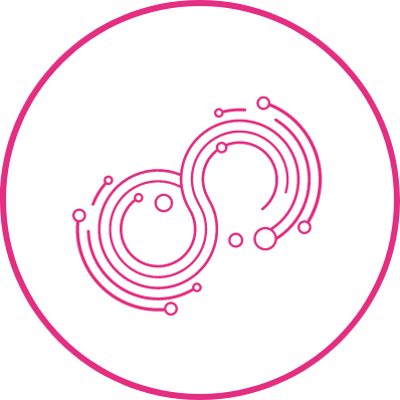 We have worked with Collingwood on several occasions over the past five years, having had meaningful conversations about what we were looking for, they were always ultra professional in their dealings with us and they found some fabulous candidates which were all certainly credible. We would not hesitate to recommend t…
Managing Director,
Building Products & Construction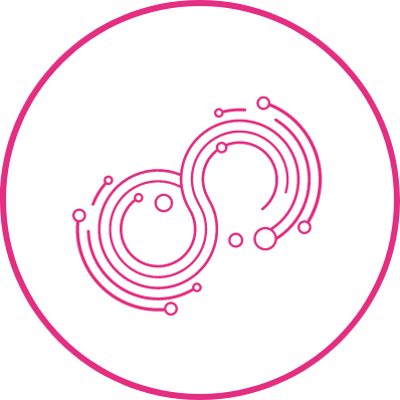 In my opinion Mark has the x-factor that most recruiters are missing. He isn't just looking for a professional fit to meet the brief that most professional recruiters do. He truly understands the immeasurable value of personal fit and future relationships, and the potential impact on the culture of a business. He place…
Candidate,
Sales Director, Matrix Networks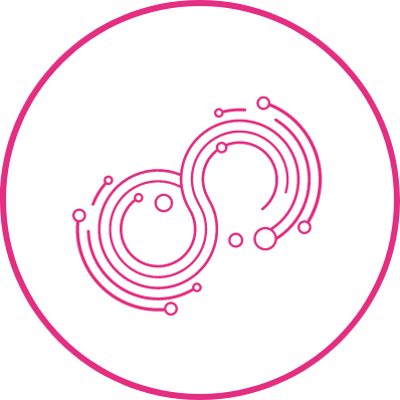 Last summer, our UK Country Manager submitted his resignation, after 16 years of employment, and a vacancy arose. After an internal meeting on how we would start the search for a new Country Manager we concluded to explore the internet for recruitment agencies. This research yielded several options, including Collingwo…
HR Director,
Global Packaging Innovator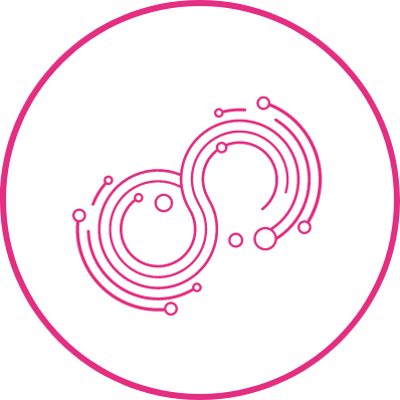 We are very happy with our new MD for the UK. Mark monitored the process towards us as well as towards the candidates very carefully and made adjustments where necessary. We have never seen a process running so smoothly. As a group, we operate in various European countries, as well as the USA, Canada and South Africa. …
HR Director,
International Packaging Company