Justin Carpenter
Senior Consultant, AI & Medical Technology

About me
Justin joined Collingwood Search in January 2020 as Senior Executive Search Consultant, recruiting within the AI & Medical Technology Industries.
---
I have a degree in Systems Modelling which is maths, stats and operational research. 
I started working in recruitment in March 1995. At that time there were 2 Apple Mac computers in the organisation that serviced 35 recruiters. The phone, fax and post were our main methods of communication!
Prior to my recruitment career I worked at British Airways in operational research within the Marketing Decision Support Division. It was really interesting work, calculating the capacity for the then unbuilt T4 arrival lounge, but I wanted a career that really rewarded my efforts beyond financially. Recruitment wasn't such a well-known career path so in a sense I fell into it, but it has certainly provided a lot of challenges through learning new technologies, industry sectors and roles. I get to meet new people every day across the world. I have an impact on people's careers, make many friends and solve problems that our customers need solving. It is hard work but it's worth it when you find someone their perfect role, find a great new employee for a customer and get a recognition internally for a job well done.
At Collingwood I work as an executive Search Consultant guiding companies to high performing new employees across technology, commercial (sales, product, marketing) for organisations globally. I have a particular interest in the use of emerging technologies particularly in the healthcare sector, but there are many interesting applications of technology in other industries. I still love learning about data related roles in AI and data science.
Outside of work I enjoy
My main interests revolve around outdoor activities particularly paddle boarding and outrigger canoeing. The biggest highlight was racing in a six-person outrigger team at the 2019 Toronto International Outrigger Challenge which was a 20km race around the Toronto Islands.
I am also a very proud Father and recently Grandfather.
I read quite a lot of books to help me with work which could range from mindset, coaching through to sales.
What do you like most about your job?
The most enjoyable aspects are the challenge of the job itself and that no one search is the same. The main enjoyment is that when we successfully complete a search, we have a happy Client, and a happy Candidate that recognise the hard work, as well as internal recognition from the team here at Collingwood.
Fun Facts
Favourite Band: I own all the Madness records and every derivative eg 7inch, 12-inch, picture disks etc.
Favourite Food: I like most types of food, particularly Spanish having spent a lot of time in Spain.
Favourite Film: I'm a big fan of James Bond so happy to re-watch all the Bond films and looking forward to the latest release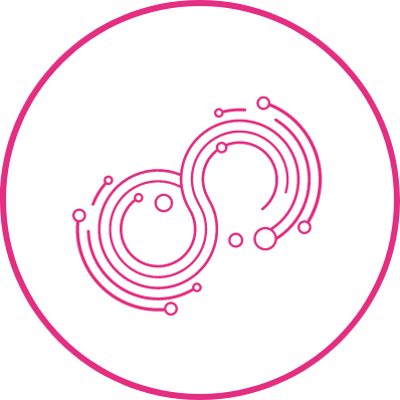 Collingwood provided professional and personalised support and advice throughout the recruitment process combined with regular and open communication leading to my successful appointment. Collingwood are enthusiastic and knowledgeable and I would highly recommend their executive search and recruitment services to other…
Director of Operations,
Look Ahead Care, Learning Disability Services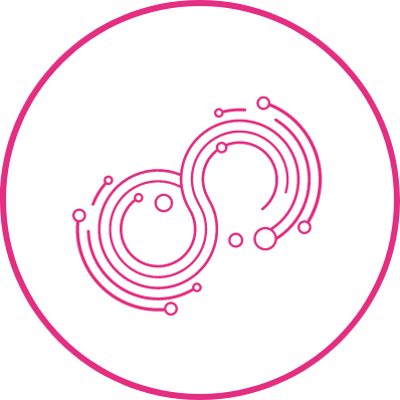 I was not really actively seeking a change in employment; however when Justin called me, his drive and enthusiasm drew me in. Clearly passionate about the organisation he was representing, he made me keen to learn more. He personally met with me in order to learn more about my skills, experience and behavioural traits.…
Placed Candidate, Care Operations Director
The Royal Masonic Benevolent Institution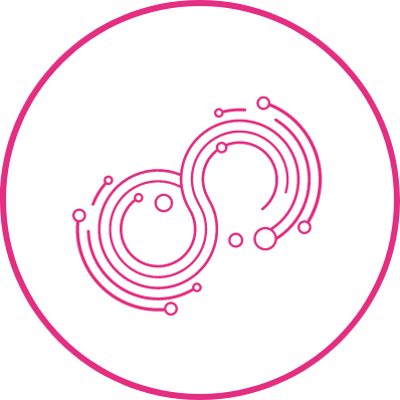 We have used Collingwood on a number of occasions over the years and have always been impressed with their understanding of our business and our needs. The outcome of that understanding is high quality candidates and ultimately, some excellent, long-term, employees. I can fully recommend them and would not hesitate to …
Client,
Business Development Director - Respiratory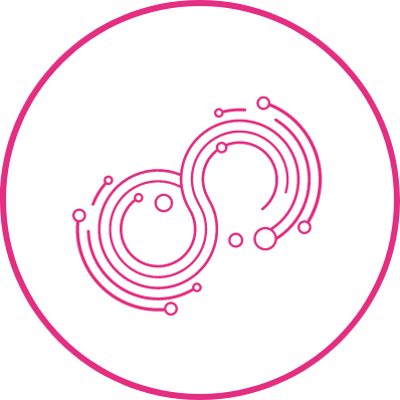 I first came across Justin through an off-chance conversation we had regarding future opportunities in the market. Justin is fantastic to work with, a recruiter who honestly works to understand you, your aspirations, and how to match your skills & experience to the right opportunities. I have dealt with many recrui…
Candidate,
Director of Digital, Healthcare Charity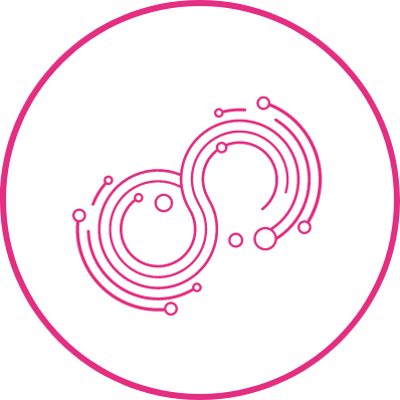 I have worked with Justin for several years - initially when he placed me with my current organisation. The attention to detail during that period was second to none and the personal service incredible. Since then we have worked closely together in the search and placement of roles within my teams. Working across multi…
Client and Candidate,
Director of Tech, Healthcare Charity