David McGowan
Senior Executive Search Consultant, Industrial IT/OT and Cyber

About me
David joined Collingwood in 2021, he is one of our Senior Consultants and is leading recruitment within the IT/OT and Cyber Market.
---
I have been in recruitment for around 14 years now, almost exclusively focused on Technical and IT recruitment, I am particularly passionate about Cyber and Industrial. I hold a degree in English and Sociology and prior to recruitment I worked for the Home Office, so the move across to recruitment could not have been more different to where I had been before – but I have never looked back.
I joined Collingwood in the midst of the pandemic in early 2021 and since being here I have continued to look at the markets of Cyber and Industrial automation.
Outside of work
I have a number of hobbies and interests. I love being outdoors, I live on a small holding with my partner Sophie where we are kept busy with all the various animals that we look after – pigs, sheep, goats, horses, cats, and dogs! I also like to keep fit – but I am not very disciplined at that… I am a big Liverpool FC supporter and I love to get out to gigs or festivals like Creamfields when I can.
Places I enjoy visiting, and regularly go to are North Wales, particularly around the Llyn Peninsula and Staithes. I have also been to Ibiza a couple of times, and would love to get back there.
What do you like most about your job?
I really enjoy speaking with candidates and learning something different every time I do about the field in which they work in. I get to be educated every day speaking to people, and it's always really satisfying when you speak with someone who loves what they do and speaks passionately about it. Being able work with people to help them make the next step in their career and being able to make a positive difference to both the clients and the candidates is what I like most.
Fun Facts
Favourite Film: Trainspotting
Favourite Band: I like all sorts of music from Dance to Indie – but it always comes back to groups like Elbow, Kings of Leon, Oasis
Favourite Food: Pretty simple really, a decent steak and a glass of red wine!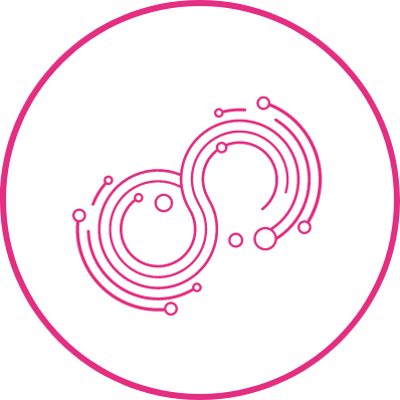 I had the pleasure to work with David, He loves his job and cares about the person he's working with. I always felt I could trust him 100%, during the pre-selection process and also during and post selection. He's able to give the right advice in the right way, even when things get complicated
Global Head of Marketing , Candidate
Plastics and Industrial Automation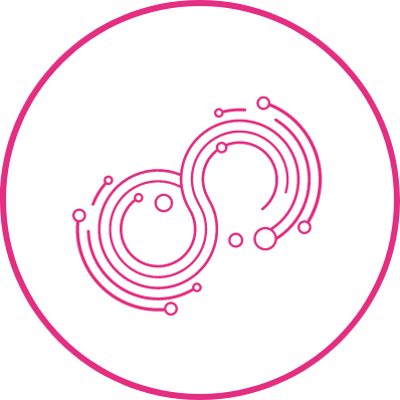 David has the ability to establish confidence relationship very fast, even at a distance. This is allowing him -when searching for the good candidate- to go beyond the written hard skills list, and scale up the discussion towards soft skills and people motivation.
Candidate,
Global R&D Director – Lighting and Industrial Automation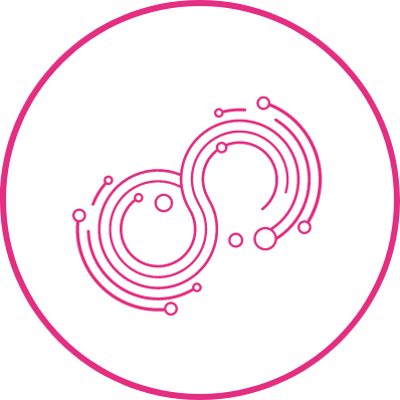 David is a seasoned and senior global executive. With very strong business, sales, marketing, management and leadership acumen. I have worked with him on key projects where he's always able to find the right person for the right role. I have high degree of confidence he can bring the people, resources, and experience needed to support our goals & objectives. I will continue to work with him and encourage anyone looking to grow and succeed to consider him as the right person to call on for the toughest challenges
CMO,
Global Cloud Infrastructure Organisation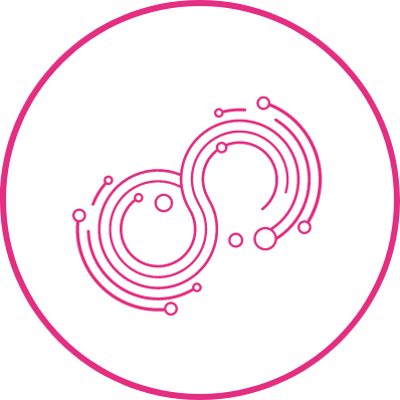 David has provided some top talent for our team while avoiding lower quality deal flow. David listens and asks the right questions to map our challenges and needs into specific deal flow that reflects what we are searching for. We continue to work with David!
COO,
Cyber Security Solution Provider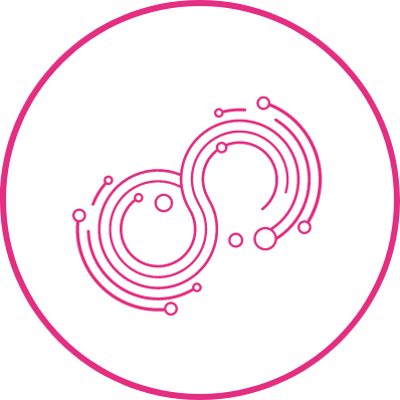 David's understanding of the security market and my requirements ensured I was able to very quickly and straightforwardly recruit some great individuals to my delivery team.
CEO,
Global Systems Integrator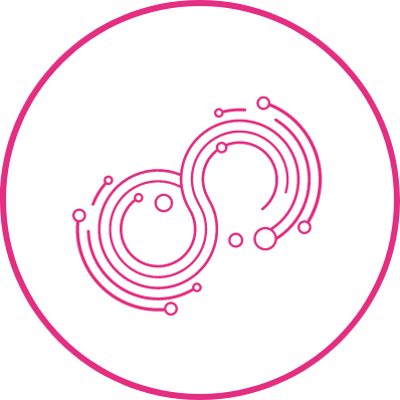 David is a very professional yet friendly recruiter who helped me to earn my current job. David mentored me throughout the process and kept close communication with me and my employer. He always stands by his words, I definitely recommend him.
Successful Candidate,
Solutions Consultant - Global Industrial Automation Organisation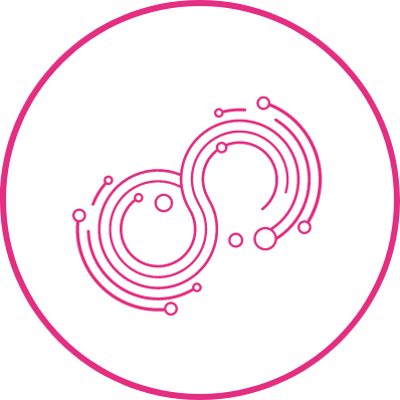 I had the pleasure of being recruited by David in 2021. He was refreshingly professional, responsive, and transparent throughout the entire process. David also deftly handled some unexpected hiccups that came late in the recruiting process and ensured that all parties' expectations were eventually met. I would highly recommend David and look forward to working with him in the future.
Technical Product Manager Edge,
Candidate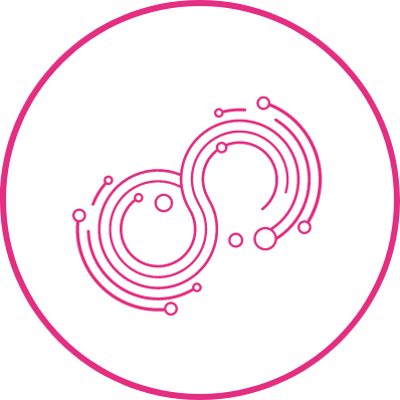 I had the pleasure of connecting with David for a new job opportunity. He is highly professional and responsive. Continually keeping me updated throughout the recruiting process., providing me with updates and feedback from the business that he introduced me to.

Thanks David for helping me secure a position with one of the best companies and for helping me with the whole process. I highly recommend working with David and trust in his work.
Solution Consultant,
Candidate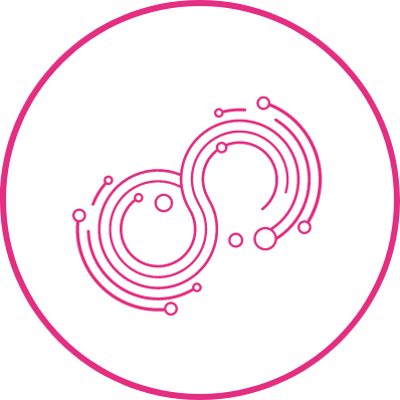 David is an excellent recruiter and his technical knowledge and expertise is enviable. He has a strong understanding on all the technical challenge on our team requirement, and he has helped through the entire recruiting process, and always go above and beyond his role for both the company and the candidate. David is diligent, his insight is on not only how to recruit, but who to recruit was a refreshing change from the norm. I found him to be smart, professional and effective, he is the type of recruiter you would give the most important recruitment assignment to, meanwhile he and his team could also support mass quantity when the business needs it.
I have the pleasure to work with David both as a candidate and as a company, I'm very impressed with his consistent delivery results. I truly believe his well established network within the tech-industry and all this combined makes him one of the best recruiters in the technical arena. I certainly recommend David for any companies out there, so as for any candidates.
Client, Director - Customer Innovation Center EMEA
Global Industrial Automation Company