Supporting Local Charities
Giving back is so important to all of us at Collingwood Exec Search! We believe that if you can give back to those in need, or less fortunate, then why not! We do our best to take part in our local charity fundraisers and the team here love a bit of competition, so any fundraising that requires them to compete against one another is a must, and always lot of fun! 
Email our Managing Director, Doug Mackay and find out how we can support you

Hope House and Tŷ Gobaith Children's Hospices
Hope House and Tŷ Gobaith Children's Hospices are here to make sure that no one faces the death of their child alone.
We support more than 750 local families who are either caring for a terminally ill child, or whose child has died. We care for babies, children, young people and young adults up to the age of 25 years who have life-threatening conditions and are not expected to live beyond 25 years of age.
We also offer counselling and bereavement support to any family living in our area who has suffered the death of a child in any circumstance.
It costs £6.5 million every year to run our services and 86% of this is spent on care. Approximately one month's income comes from statutory sources and for the other 11 months of the year we are dependent on our community and public support.
Hope House Children's Hospice Website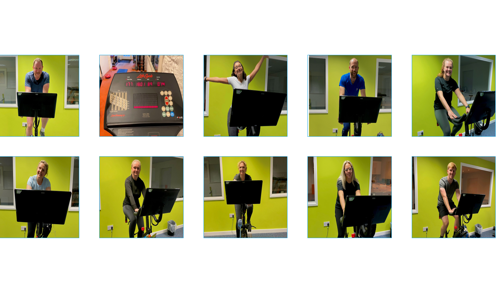 Support us
If you wish to donate to this incredible charity please click below, all donations big or small make a huge difference
Donate Here