Helping you identify your leaders
Leaders are responsible for performance – their own, their teams and their organisations. To create better performance, you need leaders who are up to the task.
Businesses often depend on their leaders for guidance and inspiration, relying on them for those crucial, timely decisions that can mean the difference between success and failure. 

Board effectiveness
An effective board and executive team are critical to the success of any business. The board needs to have the right composition with leaders who possess the right capabilities, experience and behaviours. We can help assess fit, alignment and dynamics for an optimum top team.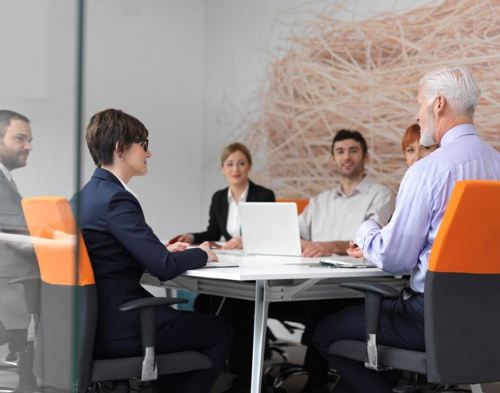 Are you picking the right leaders?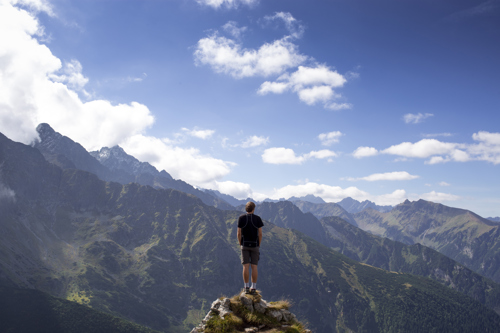 Indvidual & team leadership assessment
Leadership is not a one size fits all approach. It needs to suit the organisation, the industry and indeed the person. We can help you build up a picture of your current leadership population, and also define the leadership picture you need to deliver and the changes you need to make.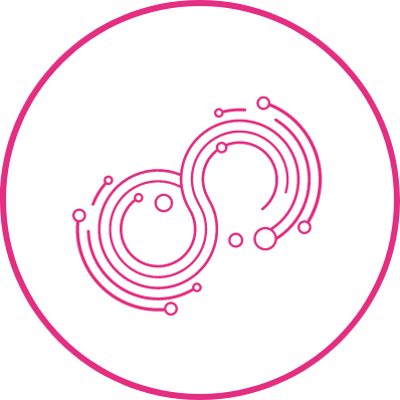 I have had the pleasure of working with Doug and his team at Collingwood Executive Search for several years now. The team at Collingwood is exceptional! Doug and team partnered with me on many critical searches and several pipelining exercises. The team is exceptional at understanding the business, the culture and the …
Global VP HR & Talent,
Leading Industrial Technology manufacturer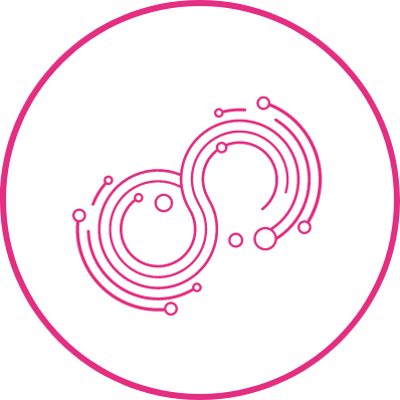 "I've used the services of Collingwood on several occasions over a period of more than 10 years and have found in every case them to be exemplary in all aspects. Their attention to finding the right fit in search and selection is excellent as is their expertise in the provision of development tools in team development.…
Managing Director,
Leading Window Systems Provider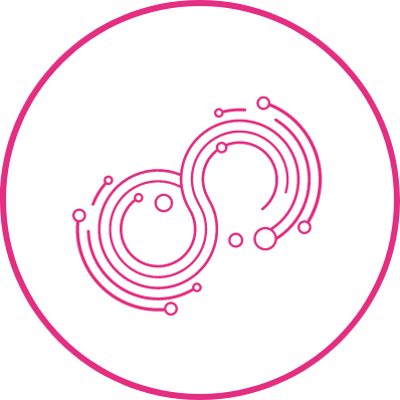 We have used Collingwood twice so far and both times have proved successful in identifying a quality recruitment for the role we were looking to fill; a Sales & Marketing Director and a Production Manager. I have no hesitation in recommending Collingwood and would use again.
Managing Director, Provider of SCADA and Command and Control Systems, Managing Director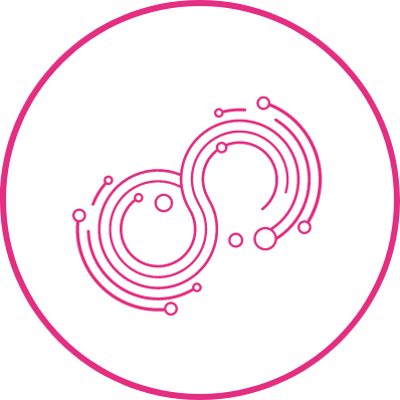 "Mark has recently helped me to secure a position that not only matched my requirements but also exceeded my expectations.
His attention to detail and level of understanding throughout the process was first class. He truly understood who my new employer was, where they were in their development, precisely who they were…
Candidate ,
Utilities Infrastructure Installer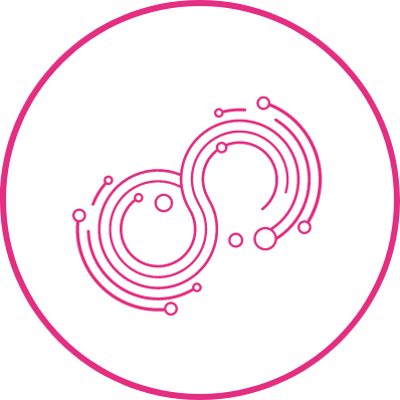 "We retained Collingwood Executive Search to recruit for Finance Director/Company Secretary. Being a member of the executive management team it was important to find a high calibre candidate who could provide leadership and strategic thinking as well as controlling and managing the company's finances and financial stra…
Finance Director, Utility Infrastructure,
Construction Industry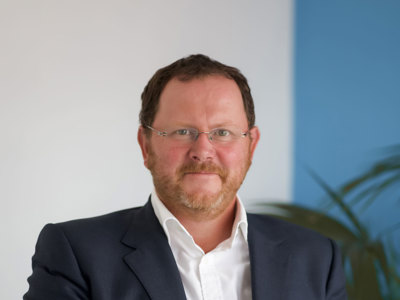 Speak to the team
Speak to Doug, our managing director to discuss executive team development
Book a call