How to Build a Compelling Employer Brand
Do you want to attract top talent? Having a good employer brand attracts more of the talented professionals you are looking for. But investing in your brand is not the only thing you need to do to attract the people you need.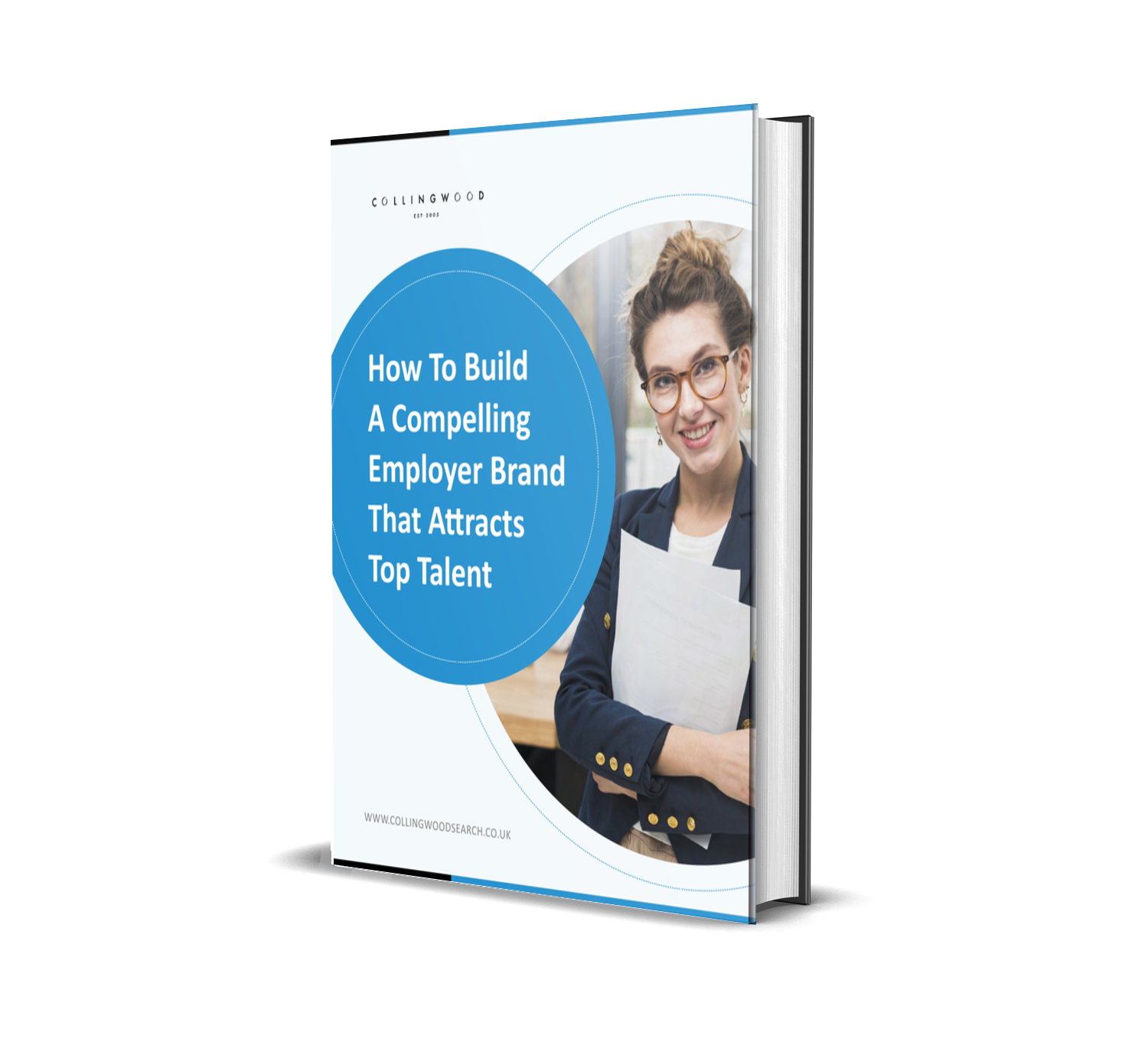 About the author
Having started his career in Executive Search in 1998, Doug set up Collingwood in 2005 alongside his wife, Claire Mackay.
Read more >
Share