The trusted global recruitment partner in IT & Industrial Cyber Security (IT, IT/OT), helping you find exceptional professionals
With IT & industrial cyber security (IT, IT/OT) being such a competitive market, it is so important that leaders like you have the very best talent to deliver your strategy and help you outperform your competitors.
Failure is not an option for you. You really don't want to set your business back by not having outstanding talent onboard.
Our purpose is not to simply fill roles. We are not interested in transactional recruitment. We delight our clients through a collaborative and data led process. This allows them to understand the talent landscape and choose the very best that will fit culturally whilst also delivering high performance.
We understand it is your people that will allow you to outperform your competitors and we will work relentlessly to make that happen.

Success comes from a robust but simplified process and our method is proven
1
We listen and understand your situation, needs and vision
2
We will invest time to listen and really understand your strategy, business and vacancy
3
We work relentlessly to find the right talent for you
Why 99% of our clients return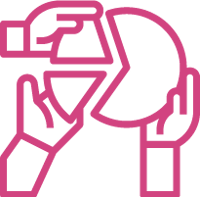 97% of our assignments
Were successfully filled last year by building collaborative partnerships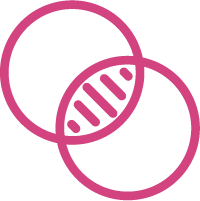 Your online assignment portal
You will have total transparency of your assignment at all times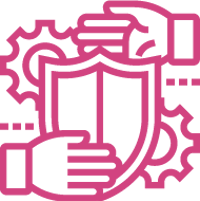 Integrity
Always acting in your best interests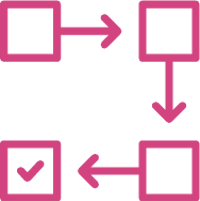 Right first time
Our proven and robust process ensures success
Where we work in IT & Industrial Cyber Security (IT, IT/OT)
We have been partnering clients in the IT / Cyber Security sector in Europe and North America for over 11 years. Here are the areas that we have been supporting them in;
Industrial Cyber
Information Assurance
Cyber security
Industrial Automation
Telecommunications
Professional Services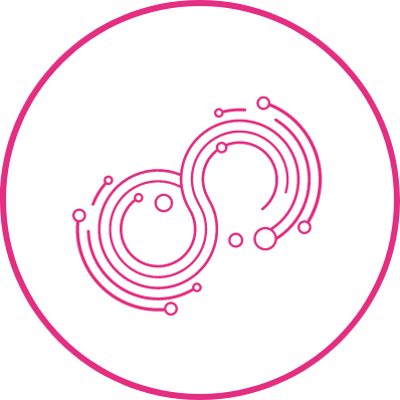 David is a seasoned and senior global executive. With very strong business, sales, marketing, management and leadership acumen. I have worked with him on key projects where he's always able to find the right person for the right role. I have high degree of confidence he can bring the people, resources, and experience needed to support our goals & objectives. I will continue to work with him and encourage anyone looking to grow and succeed to consider him as the right person to call on for the toughest challenges
CMO,
Global Cloud Infrastructure Organisation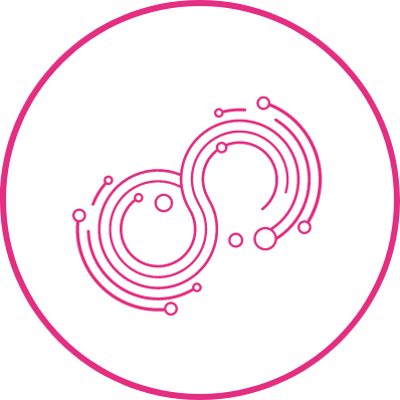 David has provided some top talent for our team while avoiding lower quality deal flow. David listens and asks the right questions to map our challenges and needs into specific deal flow that reflects what we are searching for. We continue to work with David!
COO,
Cyber Security Solution Provider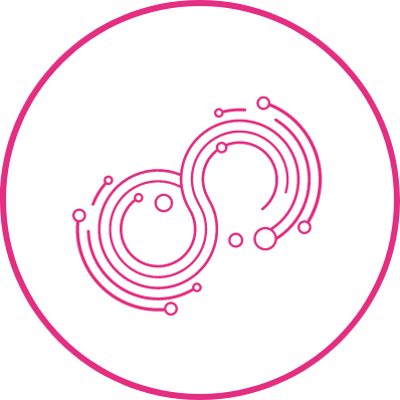 David's understanding of the security market and my requirements ensured I was able to very quickly and straightforwardly recruit some great individuals to my delivery team.
CEO,
Global Systems Integrator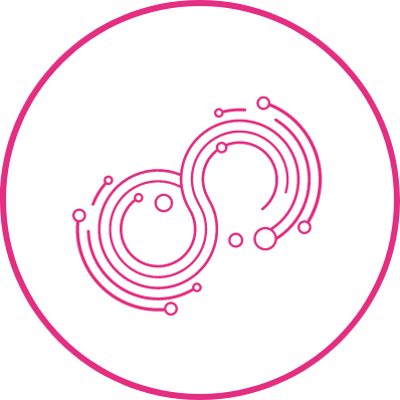 I had the pleasure of being recruited by David in 2021. He was refreshingly professional, responsive, and transparent throughout the entire process. David also deftly handled some unexpected hiccups that came late in the recruiting process and ensured that all parties' expectations were eventually met. I would highly recommend David and look forward to working with him in the future.
Technical Product Manager Edge,
Candidate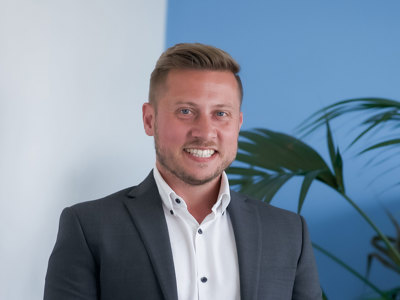 David McGowan, Executive Search Consultant
David has been partnering companies globally in the IT & Industrial Cyber Security (IT, IT/OT) sectors for over 11 years.  
Speak with David today
See the results of how we have achieved this for our clients in this sector