Recruiting and developing high performing talent for building products and construction companies globally
The impact of not hiring the right people to executive your strategy can be the difference between success and failure. We don't believe failure should be an option.
We understand how frustrating it is to spend time and money on a recruitment strategy that simply does not deliver.
Most companies see recruitment as a cost BUT our clients see it as an investment and 99% return!

Success comes from a robust but simplified process and our method is proven
1
We listen and understand your situation, needs and vision
2
We will invest time to listen and really understand your strategy, business and vacancy
3
We will work relentlessly to find your sought right talent
Why 99% of our clients return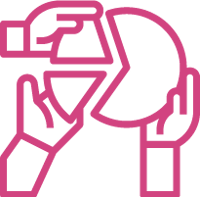 97% of our assignments
were successfully filled last year by building collaborative partnerships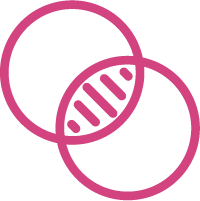 Your online assignment portal
You will have total transparency of your assignment at all times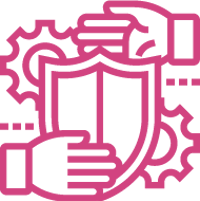 Integrity
Always acting in your best interests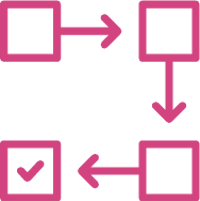 Right first time
Our proven and robust process ensures success
Where we work in building products & construction
For over 17 years we have been partnering clients throughout the building products and construction industry. Here are some examples of where we have successfully recruited for our clients;
fenestration (doors, windows, ironmongery)
building envelope (fascades, brick, roofing)
offsite / modular construction
HVAC (including plumbing)
bedrooms / bathrooms / kitchens
interior finishing (suspended ceilings, flooring, plasterboard)
building services (specialist contractors)
utilities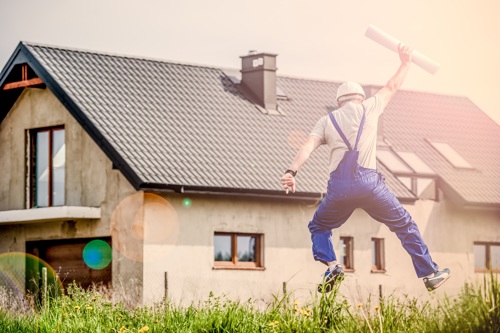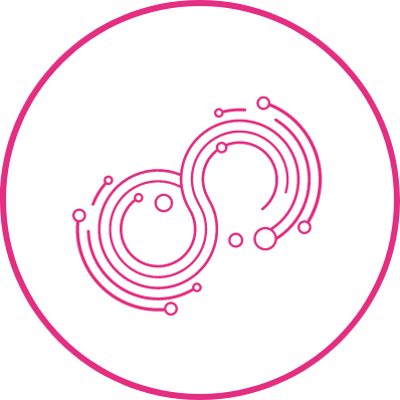 "I've used the services of Collingwood on several occasions over a period of more than 10 years and have found in every case them to be exemplary in all aspects. Their attention to finding the right fit in search and selection is excellent as is their expertise in the provision of development tools in team development.…
Managing Director,
Leading Window Systems Provider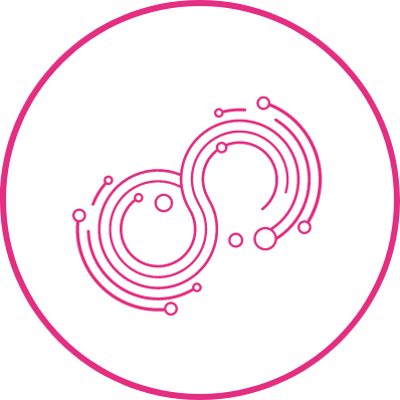 "We retained Collingwood Executive Search to recruit for Finance Director/Company Secretary. Being a member of the executive management team it was important to find a high calibre candidate who could provide leadership and strategic thinking as well as controlling and managing the company's finances and financial stra…
Finance Director, Utility Infrastructure,
Construction Industry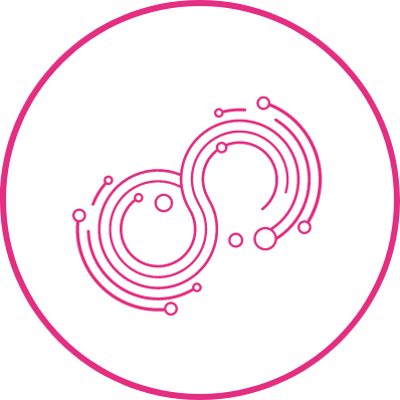 "From start to finish, the approach Mark used to introduce his client and the job role, was excellent. His knowledge of the client, the job requirements and skills set and personality they were looking for was expressed effectively to ensure a suitable fit. Mark had intricate knowledge of the client, including its futu…
SHEQ Director, Candidate
Utilities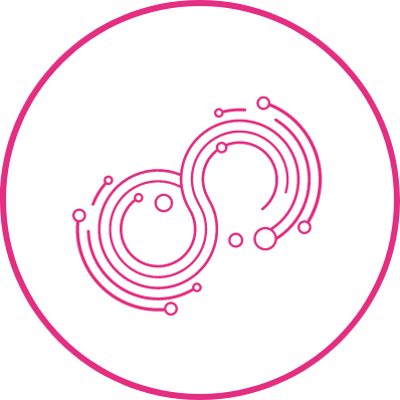 We have worked with Collingwood on several occasions over the past five years, having had meaningful conversations about what we were looking for, they were always ultra professional in their dealings with us and they found some fabulous candidates which were all certainly credible. We would not hesitate to recommend t…
Managing Director,
Building Products & Construction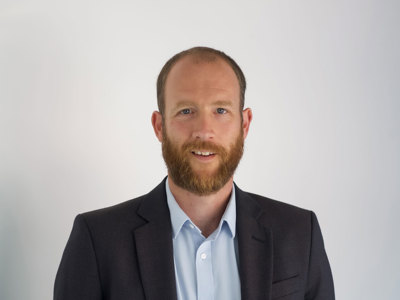 Mark Goldsmith, Senior Executive Search Consultant
Mark has 21 years of recruitment experience and has spent the last 17 focused on Building Products & Construction recruitment within the UK
Speak with Mark today
See the results of how we have achieved this for our clients in this sector