Providing specialist recruitment and talent strategy services for AI & Medical technology businesses globally
Ai and medical technology is booming and growing at a faster rate than the talent pool that is available to you.
Recruiting the right people with the right skills who will also fit culturally is a huge challenge that you face but we can help.
Failure to entice the right people to support your strategy could be catastrophic but our clients have enjoyed significant success and subsequently enjoyed rapid growth.
The recruitment partner you choose is a critical decision.

Success comes from a robust but simplified process and our method is proven
1
We listen and understand your situation, needs and vision
2
We will invest time to listen and really understand your strategy, business and vacancy
3
We work relentlessly to find the right talent for you
Why 99% of our clients return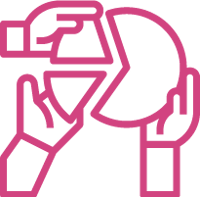 97% of our assignments
Were successfully filled last year by building collaborative partnerships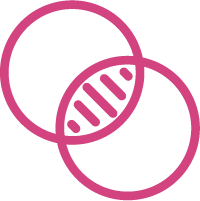 Your online assignment portal
You will have total transparency of your assignment at all times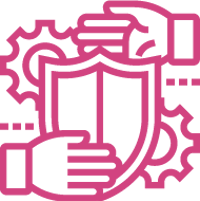 Integrity
Always acting in your best interests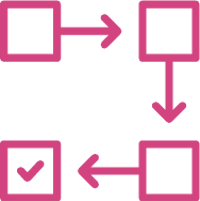 Right first time
Our proven and robust process ensures success
What we do in Ai and Medical Technology
We have partnered clients right across the ai and medical technology industry but here are some examples specific sectors;
audiology
ophalmology
orthopaedics
robotics
respiratory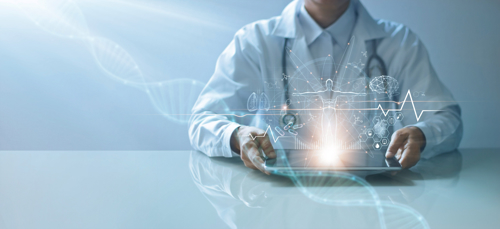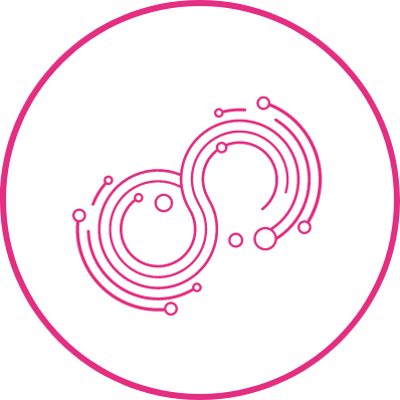 We have used Collingwood on a number of occasions over the years and have always been impressed with their understanding of our business and our needs. The outcome of that understanding is high quality candidates and ultimately, some excellent, long-term, employees. I can fully recommend them and would not hesitate to use them in the future
CEO,
Global Medical Devices Manufacturer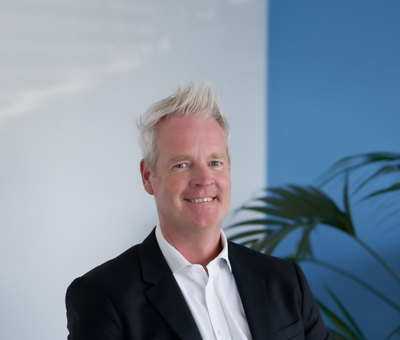 Justin Carpenter, Senior Executive Search Consultant
Justin has over 20 years' experience in recruitment and is passionate about partnering clients in Ai and medical technology. Many of our clients are truly inspiring and are disrupting the sector.
Speak with Justin today
Here are some case studies outlining the success our ai & medical technology clients have enjoyed working with Collingwood