Technical Director
The client, a provider of SCADA and command and control systems, was seeking a Technical Director 

The client, a provider of SCADA and command and control systems, was seeking a Technical Director – this was a proactive appointment due to the impending retirement of the current technical authority.
Ideally, this individual would already have board-level capability, yet have the patience to win the trust of other equity holders in this SME, before moving up to board-level. The timing for this step up had not been formalised so it allowed the client to effectively consider leaders from two groups:
Those with no board-level experience who could step up in time
Those with successful board-level leadership capability
After a difficult few years the business was coming off the back of a successful financial year and were keen to appoint a leader with the drive and tenacity to build on this. With a legacy market impression of the business, we worked tirelessly to alter perception and deliver a clear and consistent message about the business to the talent pool. That was, with its best in class technologies and recent large contract wins, this was a business that was technologically advanced versus its direct competitors and had a very promising future.
About the author
Having started his career in Executive Search in 1998, Doug set up Collingwood in 2005 alongside his wife, Claire Mackay.
Read more >
Share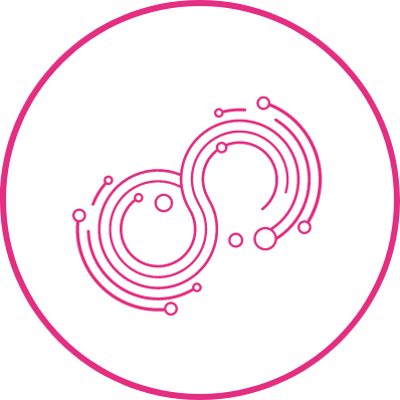 I have had the pleasure of working with Doug and his team at Collingwood Executive Search for several years now. The team at Collingwood is exceptional! Doug and team partnered with me on many critical searches and several pipelining exercises. The team is exceptional at understanding the business, the culture and the …
Global VP HR & Talent,
Leading Industrial Technology manufacturer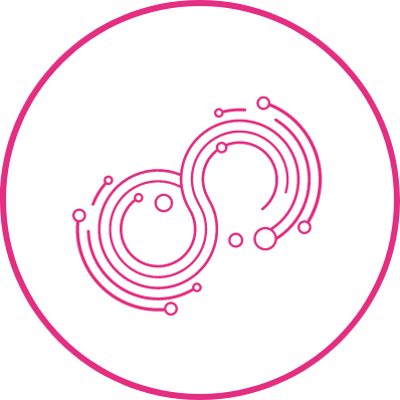 We have used Collingwood twice so far and both times have proved successful in identifying a quality recruitment for the role we were looking to fill; a Sales & Marketing Director and a Production Manager. I have no hesitation in recommending Collingwood and would use again.
Managing Director, Provider of SCADA and Command and Control Systems, Managing Director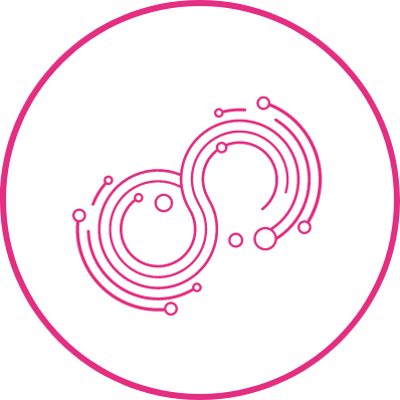 I came across Jordan during a recent hiring process. He is direct, dependable and professional and it was a pleasure to work with him. He will tell you it as it is, with his humour that makes the process more enjoyable, certainly less stiff and ultimately gets the best out of the candidate. Thank you Jordan.
Managing Director EMEA, Industrial Distributor,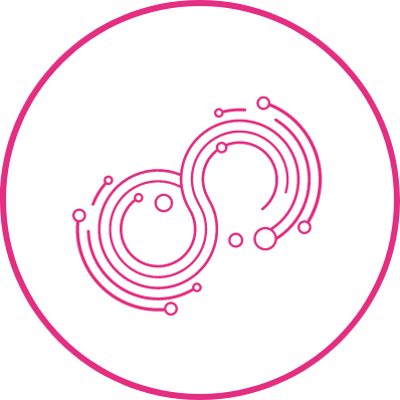 I had the pleasure of working with Jordan to fill a number of open positions on my team. Throughout the process, he worked to understand my organization's culture to ensure he was identifying candidates that not only had the skills I was looking for but would also be able to assimilate quickly into the company. Jordan …
Director of Global Accounts - Industrial Technology,
Industrial Automation Manufacturer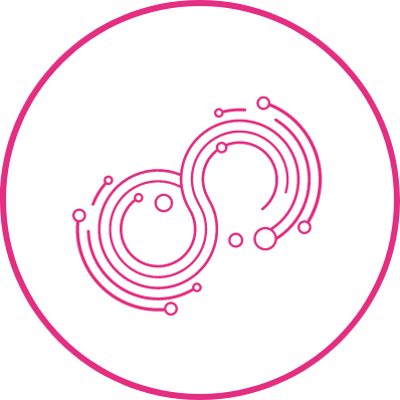 It was a pleasure working with Jordan recently. He is extremely professional, kept me updated proactively throughout the entire process and was always able to answer any question or concern that came from my side. I can definitely recommend him and I will for sure keep using his and Collingwood's services in the future…
Director Germany, Austria & Switzerland - Industrial Technology, Client
Our diverse approach included considering our own database, advertising on relevant job boards, conducted a LinkedIn campaign and a research-based headhunt focusing on technical leaders who resided within a commutable distance.   
Our primary focus was to provide a strong shortlist of genuine options. Therefore, we targeted candidates possessing the right blend of technical and leadership qualities, focussing on the specific technical experience rather than industry experience – as this would have limited the talent pool.
The headhunt approach proved to be particularly fruitful. After extensive research, we created a list of technical leaders who not only lived within a commutable distance, but also had experience in relevant technologies such as connected devices. We maximised this by ensuring we utilised the networks of candidates ensuring referrals and introductions were made wherever possible.
With the skill set being in high demand and short supply, our efforts resulted in generally approaching nearly 100 technical leaders across the North West of England, specifically headhunting over 50.
One month later, following a robust interview process undertaken by Collingwood, we narrowed the talent pool and secured a shortlist of five. This included two particularly outstanding local candidates who began the interview process with the client. During these discussions, it became clear that these two leaders from the group were strongly preferred, whilst remaining within the salary banding.
With this in mind, and in the spirit of enabling robust decision-making, we supported both candidates and the client through an interview process. However, it became increasingly clear that the preferred candidate was proving to be an excellent fit personally and professionally. He was offered the role and accepted.
On joining, the mutually beneficial match became clearer and the company has been able to accelerate its development. Both the candidate and client are delighted with the results so far.
"We have used Collingwood twice so far and both times have proved successful in identifying a quality recruitment for the role we were looking to fill; a Sales & Marketing Director and a Production Manager. I have no hesitation in recommending Collingwood and would use again."

Testimonial from the Managing Director