Jordan Taylor
Executive Search Consultant - Technology and Engineering

About me
Jordan has been with Collingwood since 2019 and specialises in recruiting within Technology in UK, EMEA, Middle East and the USA
---
Following my degree in business management from Manchester University, I started my career in sales, working for the yellow pages (if you can keep a builder on the phone you can speak with anyone)! I had always loved sales but had a desire to try and help people too, so moved on to placing apprentices within businesses, one of which was a recruitment business. It seemed a natural progression from working with apprentices, and I loved recruitment instantly, progressing pretty fast.
I have been in recruitment now for over 5 years working on technical roles domestically to commercial leadership roles globally. Within Collingwood I work with global Technology organisations looking to transform their talent acquisition problems into opportunity, by partnering them on a journey that gives them access to the markets best talent, all of the time.
Outside of work
I live with my wife Rebecca, our dog Milo and our two cats Max and Mo. I enjoy travelling, my favourite places being Mallorca and Dubai and spend lots of time in North Wales with my family on short breaks, which I really enjoy. 😊 My love for sport is huge, and I enjoy playing lots of tennis and golf and am a MASSIVE LFC fan!
What do you like most about your job?
The opportunity to really make a difference, whether that's allowing clients to achieve their goals, or candidates the opportunity to progress their careers and enhance the life of them and their family.
Fun Facts
Favourite Film: Coach carter
Favourite Band/Music: Big fan of RnB and Hip Hop
Favourite Food: Anything that's bad for me!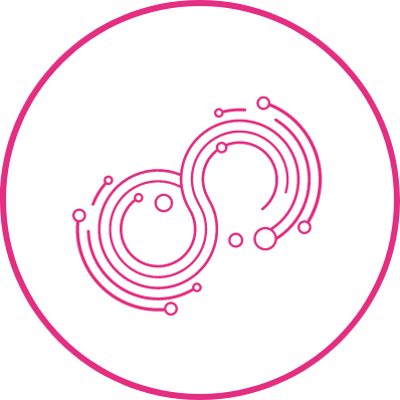 Collingwood provided professional and personalised support and advice throughout the recruitment process combined with regular and open communication leading to my successful appointment. Collingwood are enthusiastic and knowledgeable and I would highly recommend their executive search and recruitment services to other…
Alex, Director of Operations
Look Ahead Care, Learning Disability Services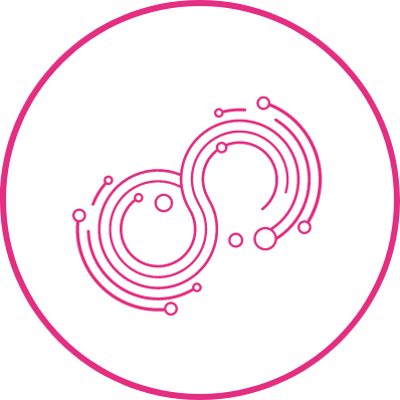 I came across Jordan during a recent hiring process. He is direct, dependable and professional and it was a pleasure to work with him. He will tell you it as it is, with his humour that makes the process more enjoyable, certainly less stiff and ultimately gets the best out of the candidate. Thank you Jordan.
Managing Director EMEA, Industrial Distributor,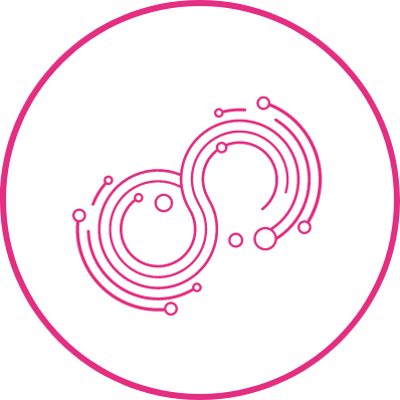 I recently had the pleasure of connecting with Jordan, whilst searching for my next career move. from day one Jordan was very open and supportive and this continued throughout the whole process. His ability to engage and guide you through each stage was exceptional and nothing was ever too much trouble. Jordan's commun…
Candidate,
Asset Management Providers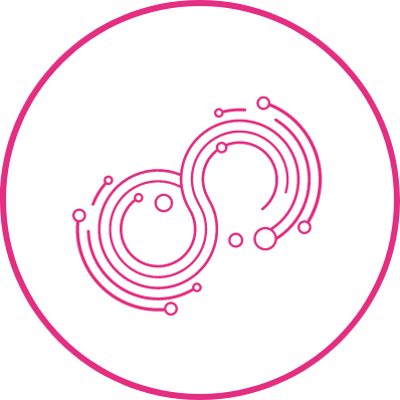 It was a pleasure working with Jordan recently. He is extremely professional, kept me updated proactively throughout the entire process and was always able to answer any question or concern that came from my side. I can definitely recommend him and I will for sure keep using his and Collingwood's services in the future…
Director Germany, Austria & Switzerland - Industrial Technology, Client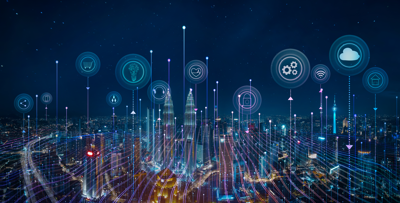 It was a pleasure working with Jordan recently. He is extremely professional, kept me updated proactively throughout the entire process and was always able to answer any question or concern that came from my side. I can definitely recommend him and I will for sure keep using his and Collingwood's services in the future…
Client,
Industrial Automation Manufacturer